Pistache Sticker Slapping in Tokyo & Kyoto, Japan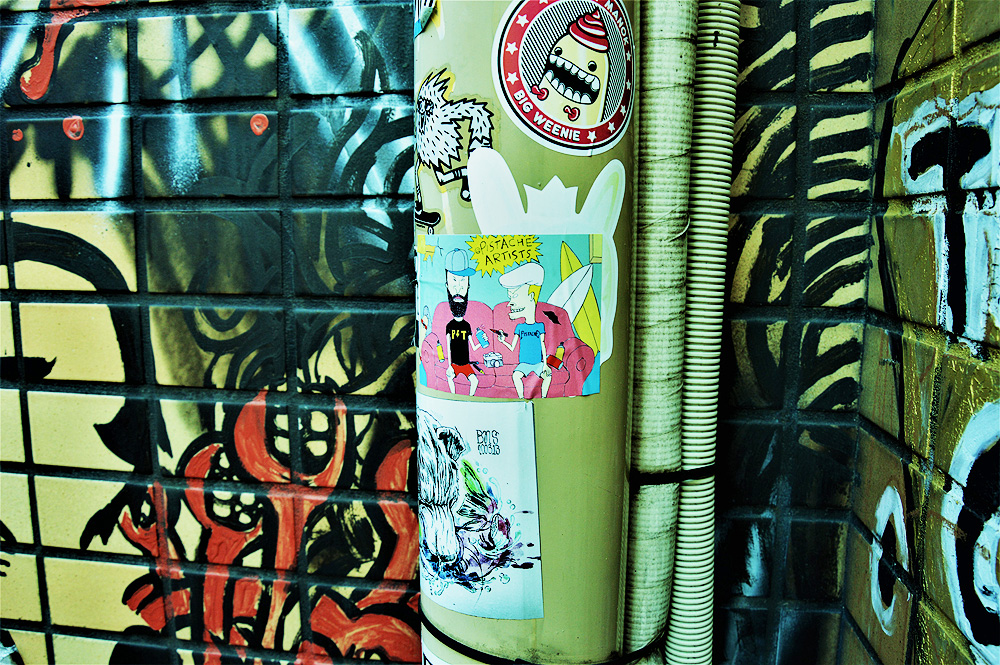 Here's a few Pistache sticker slaps from a recent trip to Japan. Japan has a crazy sticker culture, most of our slaps got peeled off within 24 hrs and put in a collection somewhere.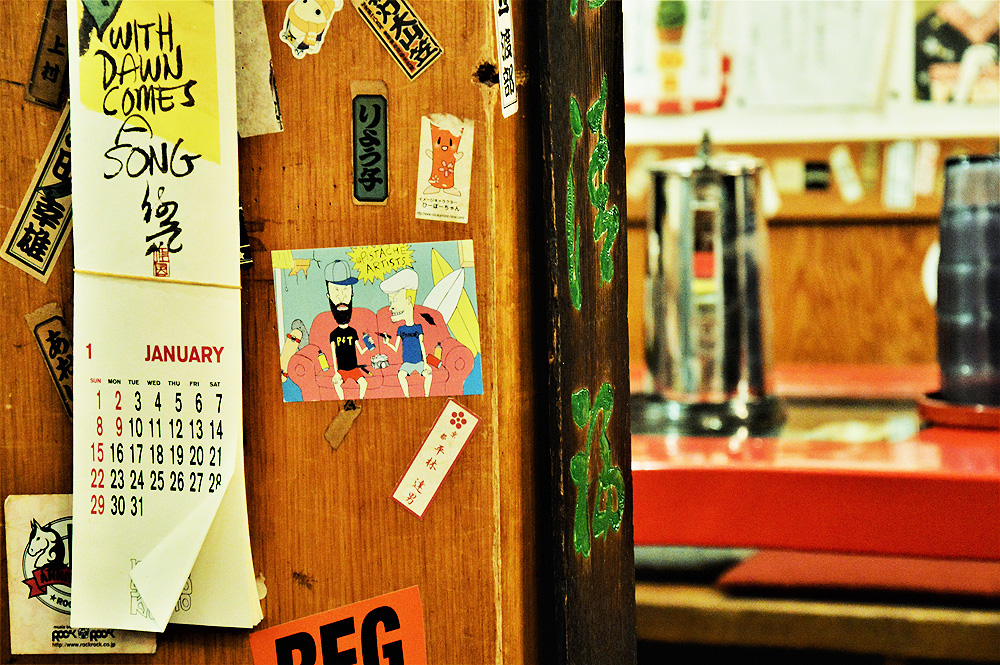 These photos are from the Design Festa Gallery (big shoutout), Harajuku (Tokyo) and Kyoto. Can't wait to go back. Thanks to our hosts, old & new friends and thanks for the memories.