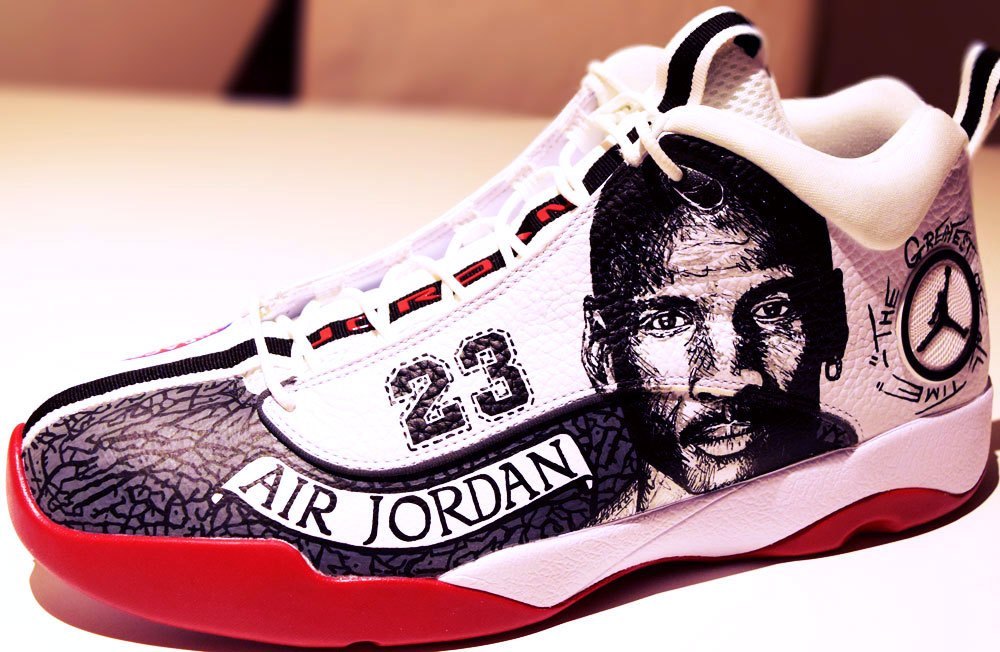 If you want to try and Customize your Jordans yourself, there's a few things you need to consider.
Firstly, do you know how to draw? If the answer is 'no' then it's probably time to think about getting a professional artist (like us) to customize your Jordans for you.
Secondly, do you have the necessary materials, like paint, pens, varnish etc?
Thirdly, do you have some other cheaper shoes to practice on before you let loose on your precious Air Jordans?
You can use different products like Angelus paint, Posca pens and spray paints as well. There's no rules, just try it and see what works for you.