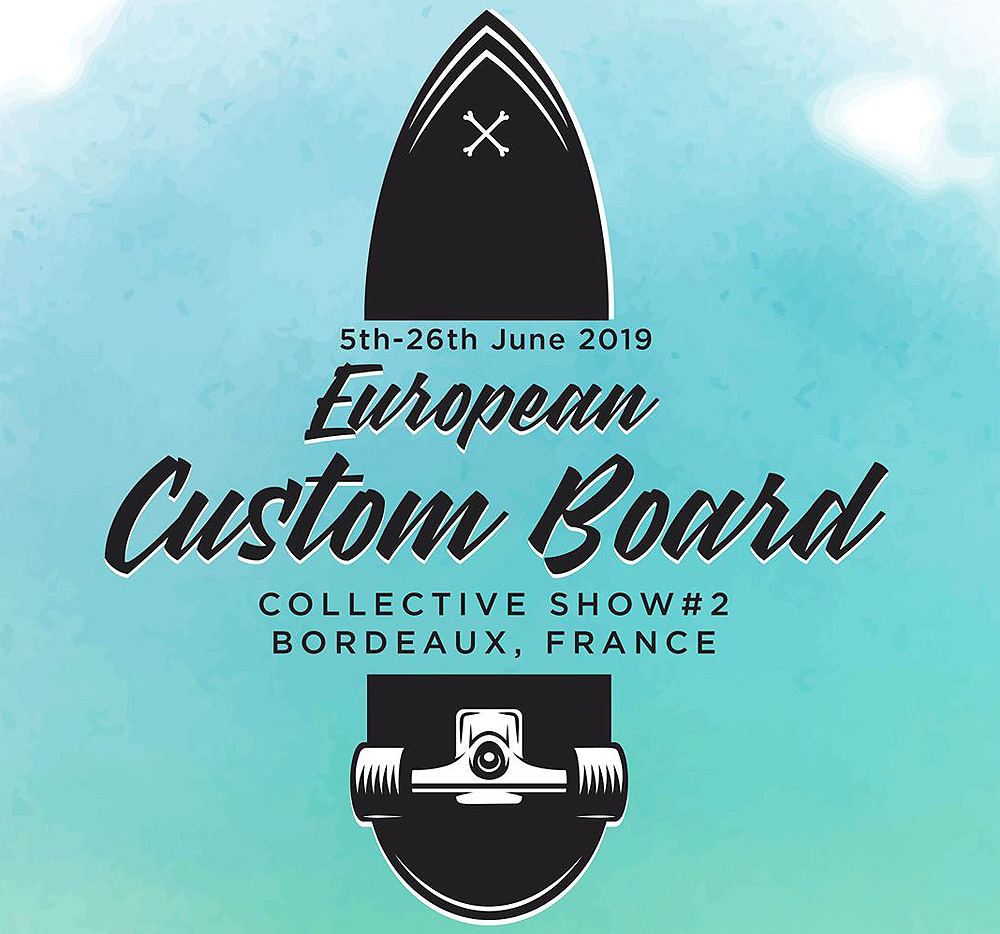 Pistache at the European Custom Board Collective Show #2 in Bordeaux
It wasn't the best of events from a Pistache perspective, the weather was terrible, the couriers lost the boards we had selected to exhibit at the European Custom Board Collective Show & I had one of those hype-realistic nightmares that make you wonder if too much LSD as a teenager had a lasting effect? The event was held at Darwin in Bordeaux, which is a very cool venue. Definitely a must if you get the chance to visit the city. I don't know how they describe it, but it's an ever expanding hipster haven (which suits us just fine). The skatepark is huge and has a vert ramp, which isn't a very common thing these days. Everyone from Roarocket & Chalk Custom Board Project were great.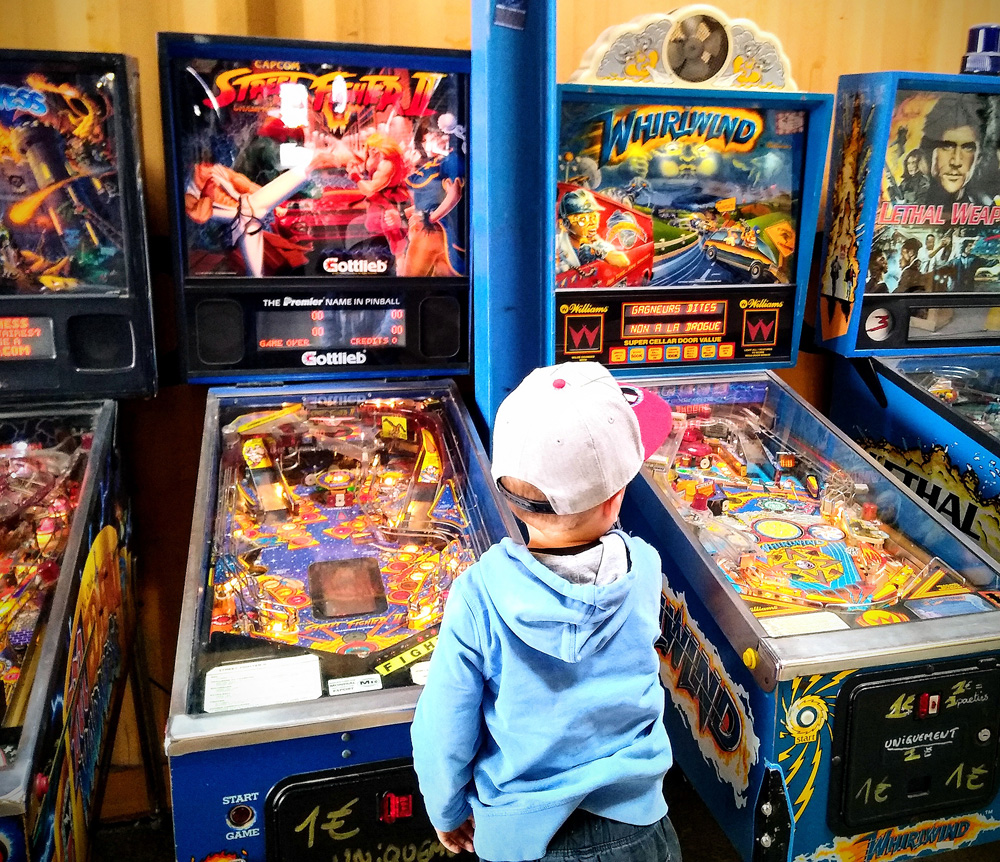 We've been on a bit of a run recently at Pistache, so we decided not to take the loss of our artwork too badly. This gave us some time to enjoy everything that Darwin and Bordeaux have to offer. We spent a lot of time on the vintage pinballs and at the skatepark. Next stop Wheels & Waves in Biarritz where we'll be working with one of our favourite clients Royal Enfield.
(Written by Jamie @ Pistache)