Live Street Art & Concert / Atabal Biarritz / 17 Mai 19h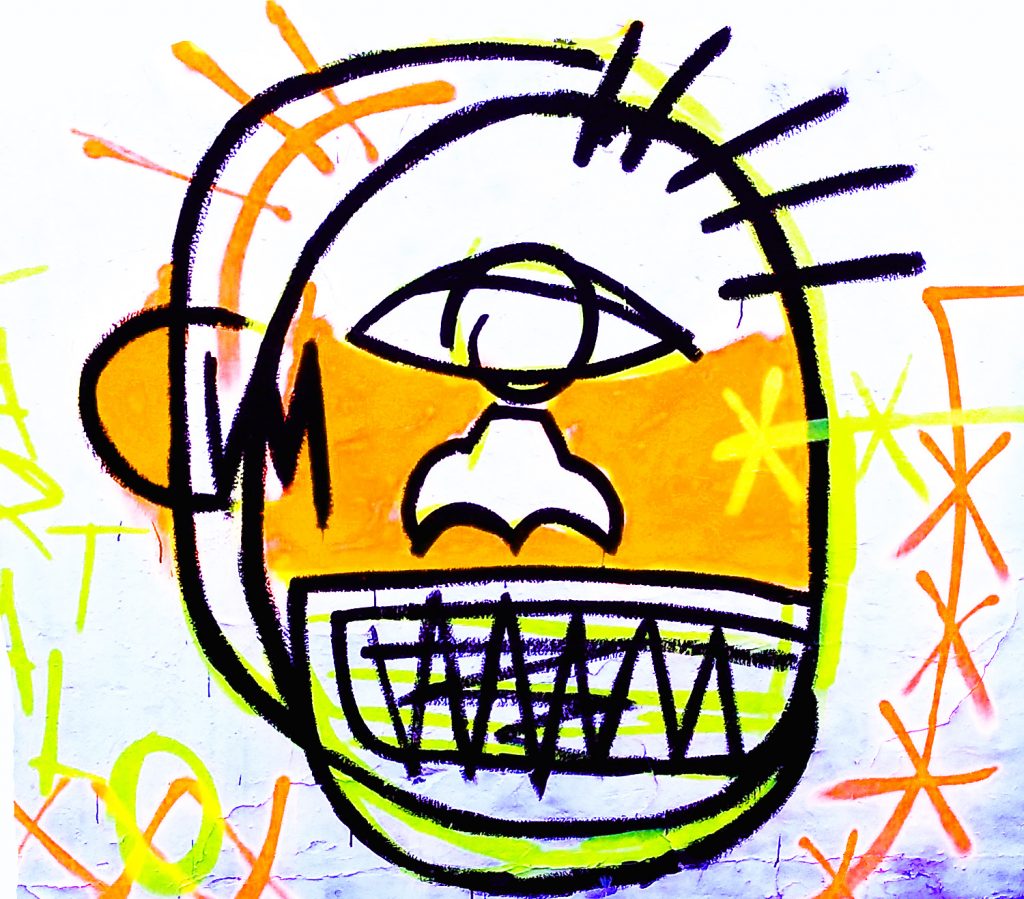 PISTACHE x TTILIKA (+DJ SKILLZ)
19h-21h30 : AFTERWORK PARTY ** Entrée Libre **
Pistache x Ttilika – Lancement de la Collaboration
Pistache Artists – Street Art & Screen Printing en Direct
DJ Skillz –Live DJ Set
THE HERBALISER x DJ VADIM
21h30 CONCERT – Herbaliser & DJ Vadim
Tarifs – de 15 € à 18 € / Sur place 21 €
QUI PARTICIPE A L'EVENEMENT?
PISTACHE ARTISTS
Dans le monde du Street Art, nous sommes connus comme Pistache. Si vous ne nous connaissez pas déjà, nous sommes deux frères de Londres qui vivent au Pays Basque. Rendez-vous à l'Atabal à 19h pour nous voir Peindre du Street Art en direct pendant que DJ Skillz mixe.
TTILIKA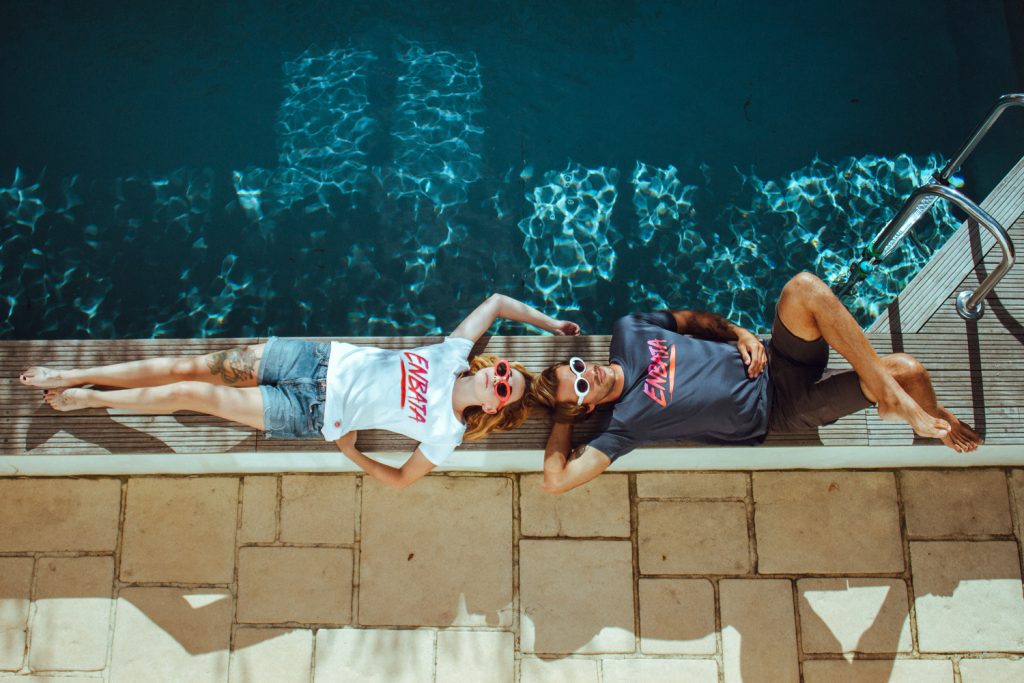 DJ SKILLZ (DMC WORLD CHAMP 2018)
La France remporte l'Or aux DMC World Championships. Le DJ français DJ Skillz a été sacré vainqueur de la plus grande compétition internationale de la discipline. Venez le voir mixer en direct a 19h pendant que Pistache peint du Street Art.
DJ VADIM
DJ Vadim s'est construit une réputation parmi le top mondial des producteurs indépendants. l'aventure Vadim, qui approche maintenant de sa 20ème année, lui a permis de jouer dans 68 pays avec plus de 2500 dates. Vadim a travailler avec DJ Krush, Stevie Wonder, The Roots, Prince, Public Enemy & plus.
THE HERBALISER
Depuis 1995, The Herbaliser a publié 11 albums sur les labels cultes Ninja Tune et K7. Ils ont su cristalliser leur amour de la musique avec finesse et subtilité en produisant de l'électro de qualité. Il mixe savamment hip-hop, jazz, soul et ambiances cinématiques.