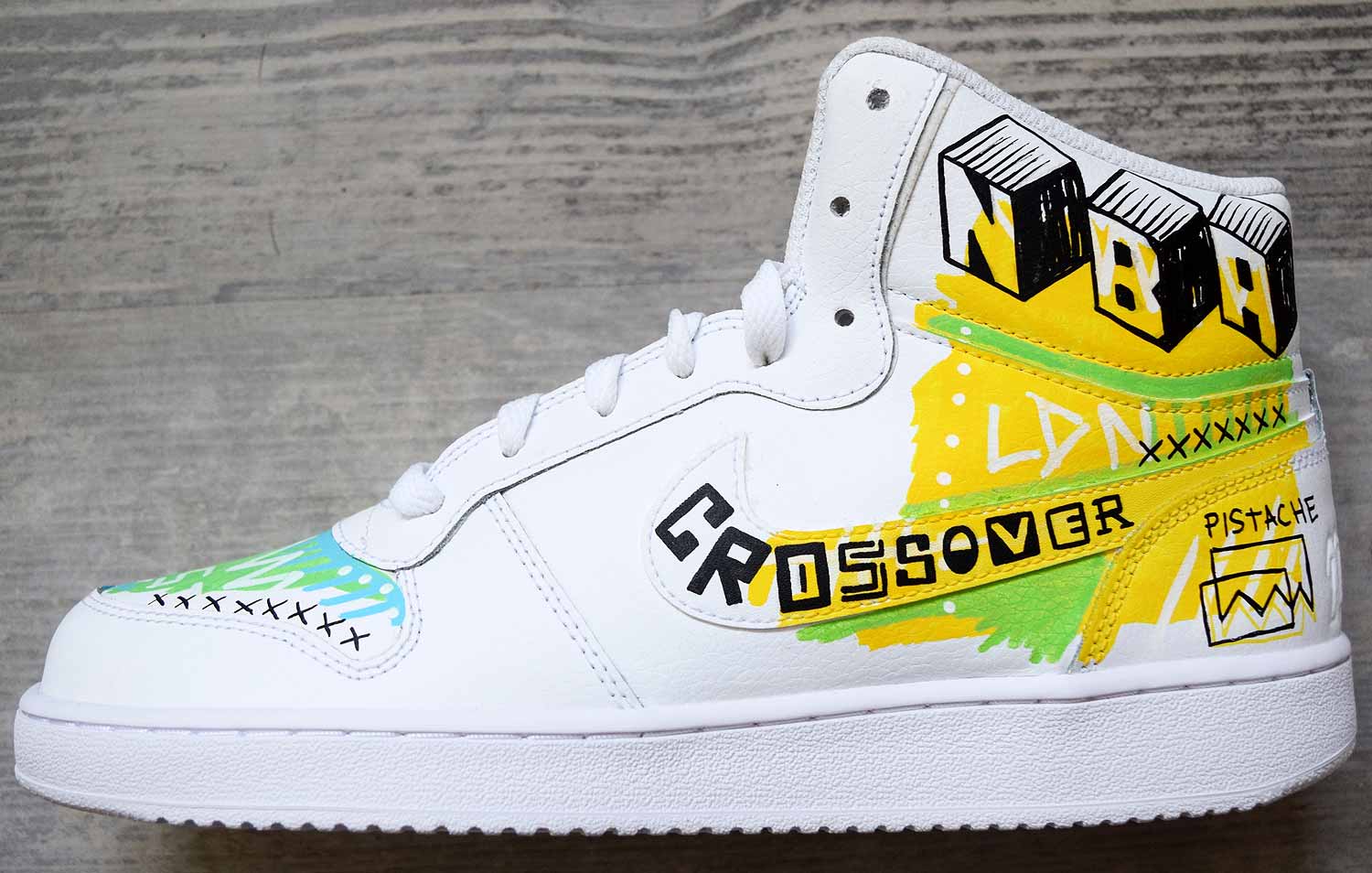 NBA Crossover London 2019 – Pistache created custom shoes & sneakers (and other products) for guests at the NBA Crossover Event in London on 20th-22nd September 2019 at Phonica Records, London. We also live painted a canvas and a large mural.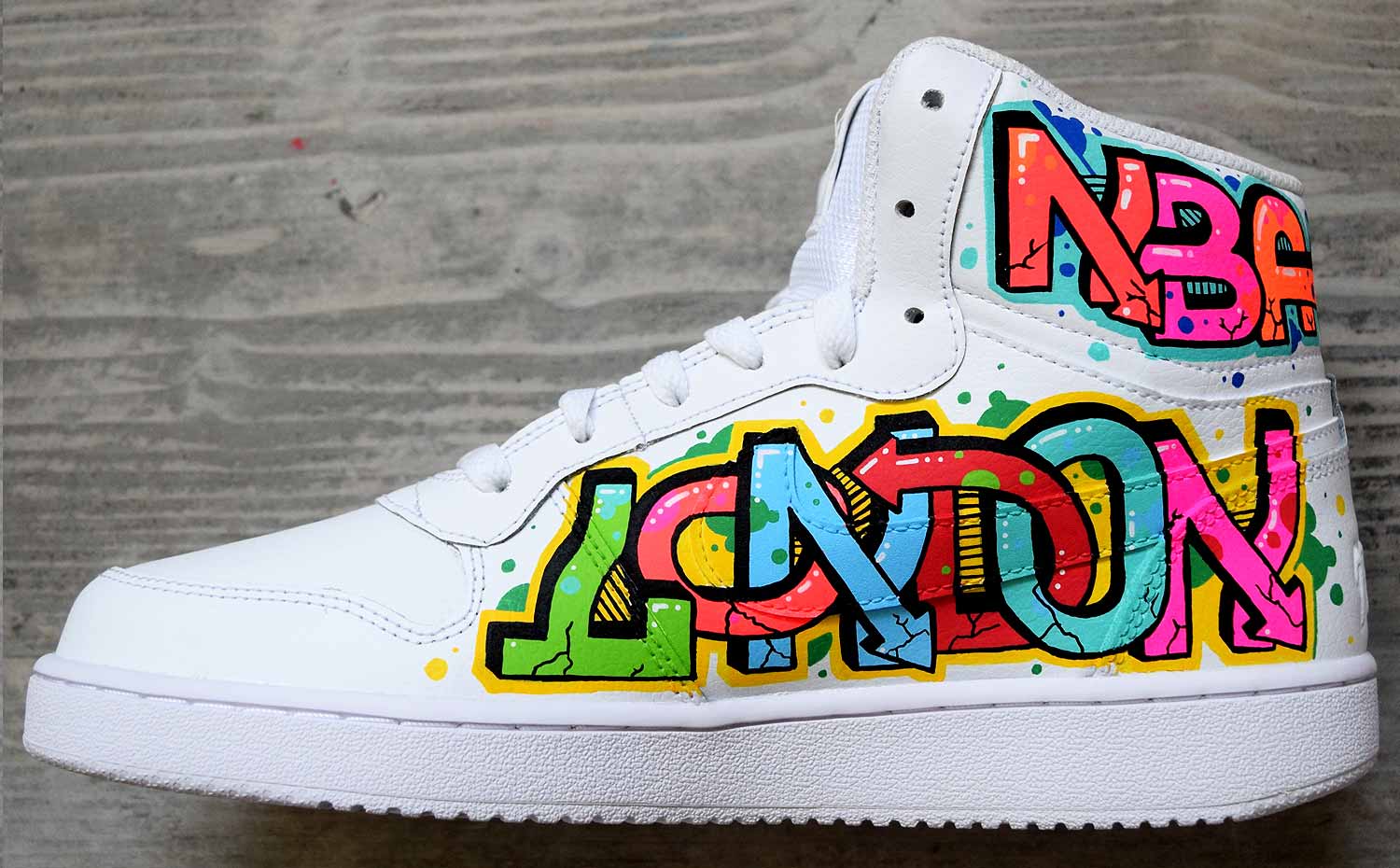 NBA Crossover London 2019 Details:
Event Dates:
September 20th: 12 – 8pm
September 21st: 12 – 8pm
September 22nd: 12 – 6pm
Event Address:
Phonica Records, 51 Poland Street, London W1F 7LZ
NBA Crossover London Website:
https://www.nbacrossoverlondon.com/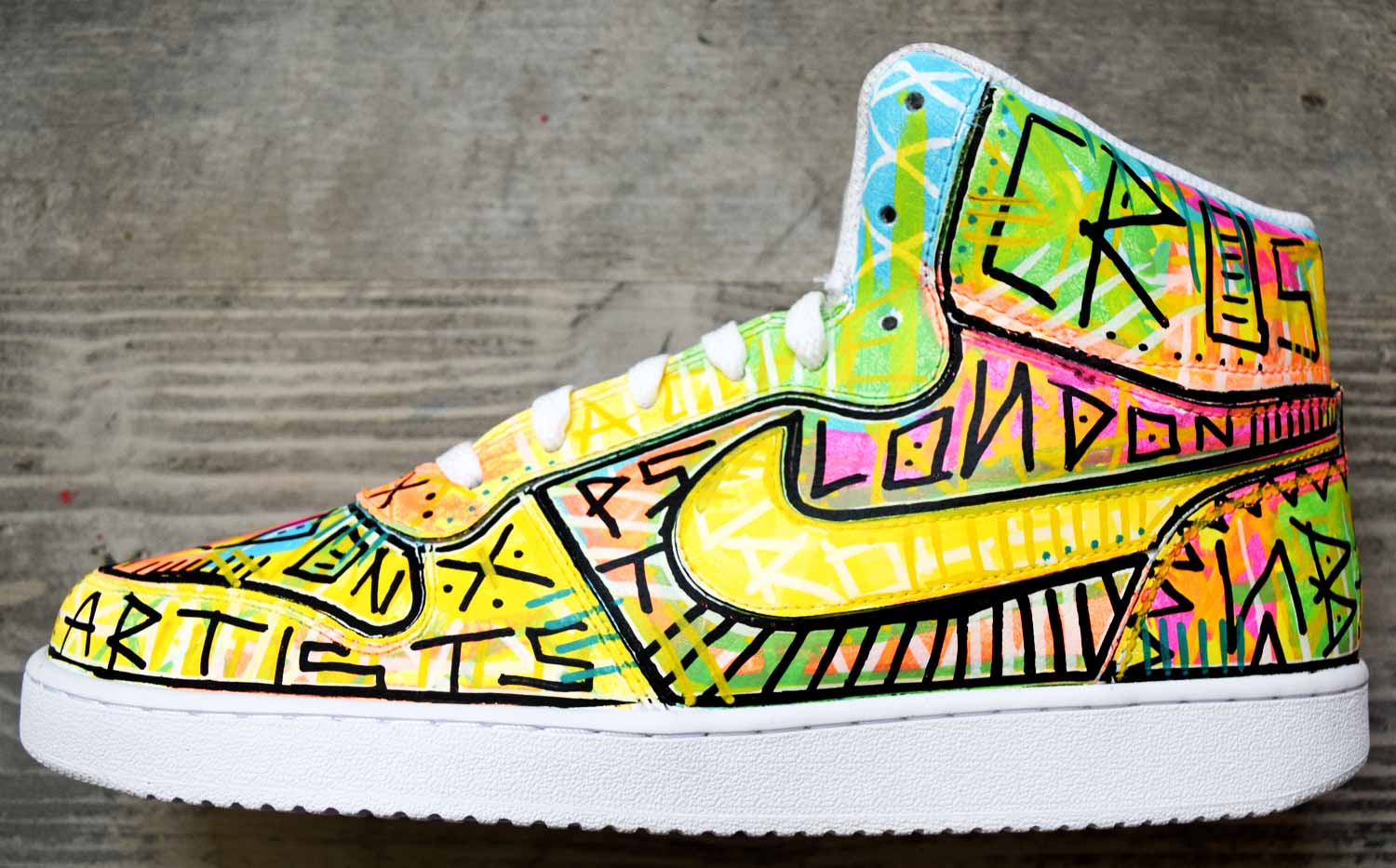 Did You Get Custom Shoes Painted at the Event?
…
Read the rest