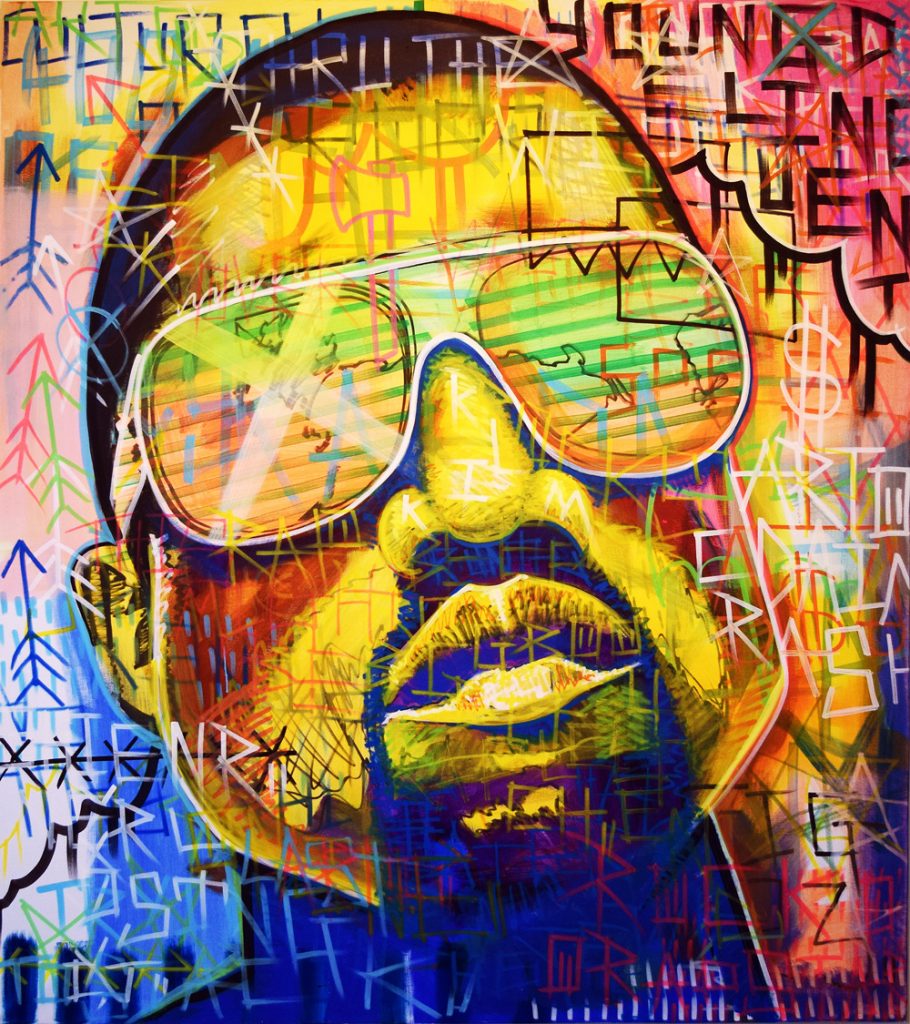 Art Commissions by Pistache, from Canvas to Street Art Murals & Traditional Sign Painting.
We accept art commissions from private collectors, art galleries, interior designers, architects & brands. At Pistache, we paint traditional canvases as well as indoor & outdoor murals. We keep our projects varied & don't get too stuck on any particular style. This keeps our work fresh & ensures each client has a totally unique piece of art. Scroll down for more info about Corporate & Private Art Commissions.
Corporate & B2B Art Commissions & Brand Collab Enquiries.
Please email info@pistacheartists.com & mark for the attention of Jamie or Phone/WhatsApp 0033(0)621106149.
The more detail you provide about your project, the quicker we can give you an informed answer.
Ordering Private Art Commissions from Pistache.
To order a private art commission, please email info@pistacheartists.com
We can paint on traditional high quality art canvas or directly on your walls.
Other materials can also be painted on, if you have something specific in mind.
Worldwide shipping & guaranteed delivery dates upon request.