We work with global Brands, Agencies, Galleries & Venues including: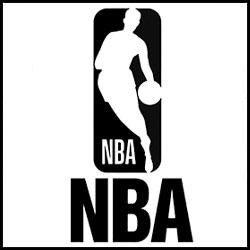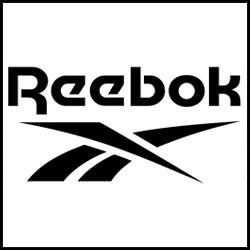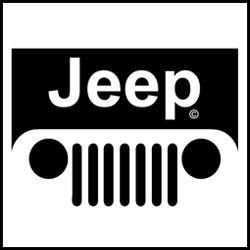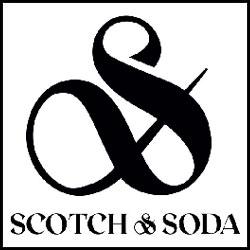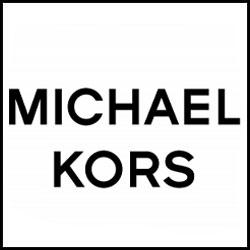 Royal Academy of Arts
Urban Outfitters
Quiksilver
Posca
Uni Mitsubishi
Galeries Lafayette, Paris
Sadie Coles HQ Gallery
Rarekind Gallery
Spacejunk Galleries
New Look
Royal Enfield
Roxy
The Athlete's Foot
Free People
K2 Snowboarding
Somerset House, London
De Bijenkorf, Amsterdam
Soul Jazz Records
Atabal, Biarritz
Wheels n Waves
Home House, London
Bullring, Birmingham
Darwin, Bordeaux
Deal Real Records
Find out more about Pistache and why you should choose us when you Hire Artists For Events and Brand Activations.
Do you need to find out more about brand activations and if they are the right fit for you? click here.
Pistache is a bipolar art manifestation of London born brothers Nick & Jamie Bennett.
After many years working for brands (such as American Apparel & Quiksilver), the brothers decided to go out on their own. Pistache was originally established in London in 2003 as a UK Hip Hop clothing brand. Since then, Pistache has organically morphed into a multidisciplinary art studio.
Their client list includes the NBA, Reebok, Jeep and Michael Kors. Pistache also works with art galleries (including The Royal Academy of Arts), curators, global brands, creative agencies, events agencies, private clients, interior designers and architects.