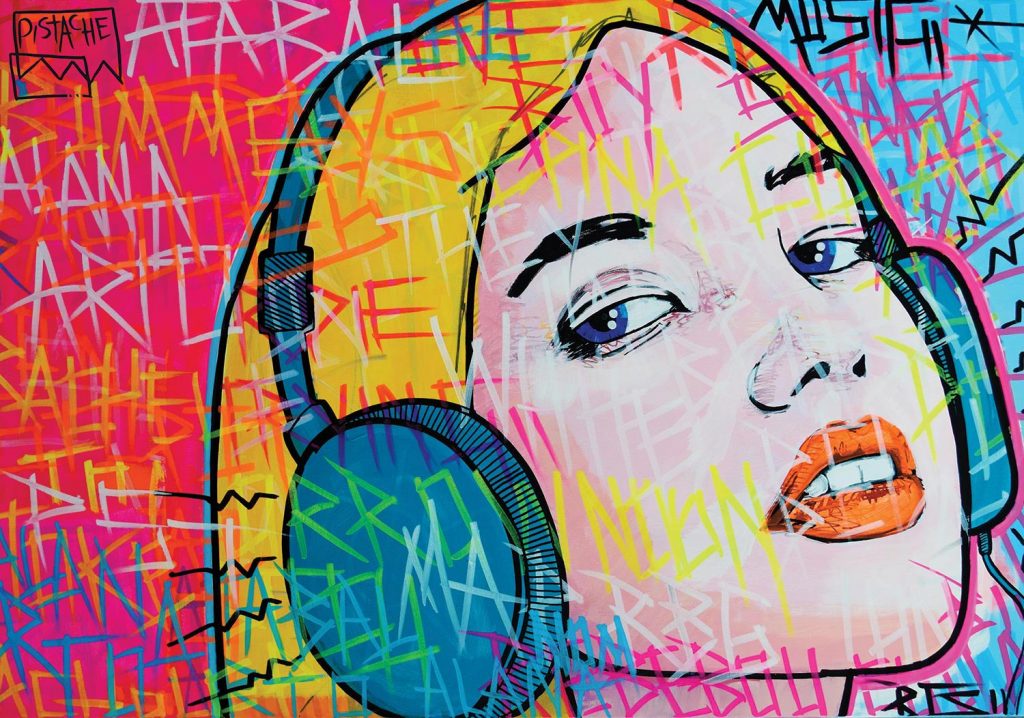 We're all feeling the effects of the Coronavirus Blues, it sucks! We've had to cancel events and exhibitions. Homeschooling and DIY haircuts are working out quite well. We're working overtime to bring you a bit of joy and some new content as well.
Win Free Art,Art Supplies, Custom Sneakers & Clothing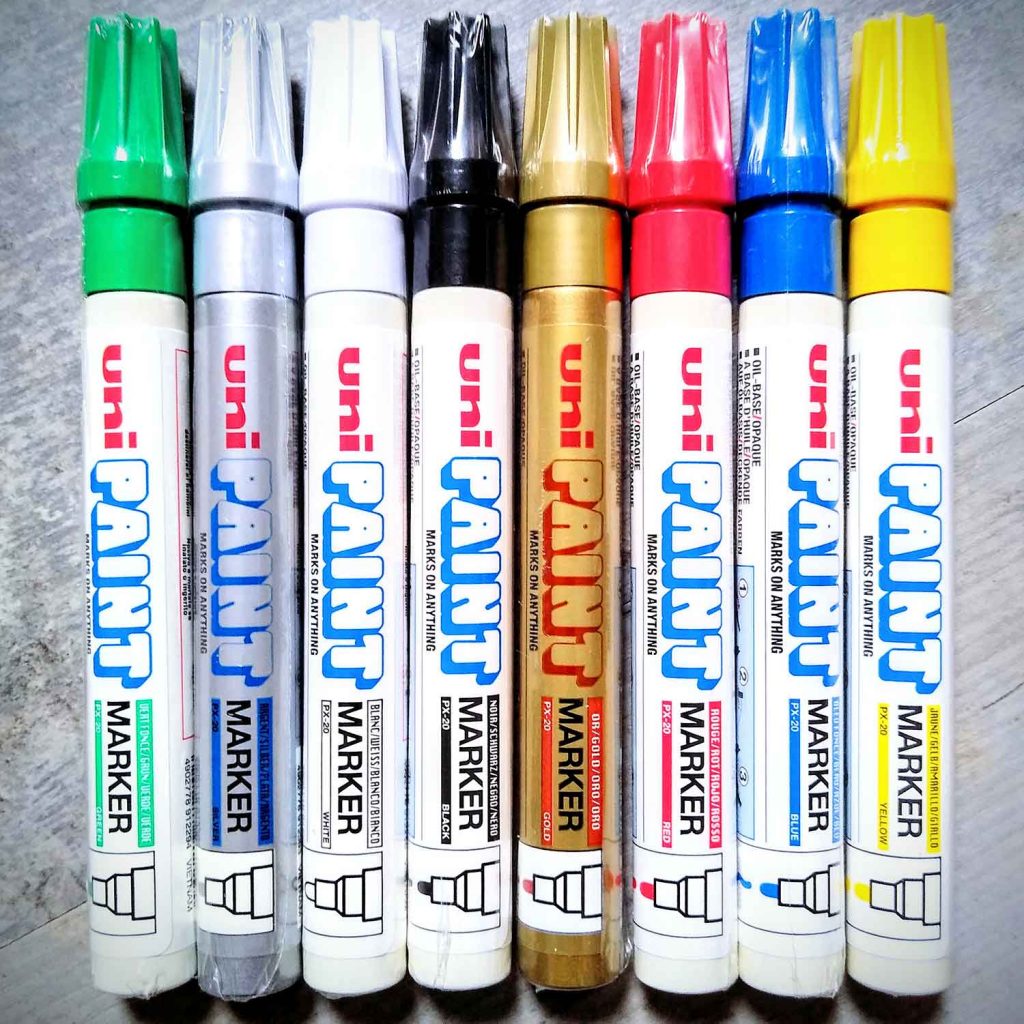 ** Winner Angelique Fraigneau ** Last Giveaway May 16th 2020 – Set of 8 x Uniball PX-20 Paint Pens (free shipping worldwide) **
Next Giveaway Coming Very soon!
To improve our karma, we regularly Give Away Free Artwork, Art Supplies, Custom Sneakers & Clothing to our Subscribers!*
To participate, you just need to Subscribe Now, Good luck 🙂
The Pistache Podcast Season 2
We've changed up the format of the Pistache Podcast. Since we can't get in the studio, we're recording Season 2 on Zoom (including publishing the videos on our Youtube channel).
*You must be over 18 to participate. / If you win, you only win the prize that is on offer. Any other associated costs, are the responsibility of the winner. / Your information will be stored securely in accordance with applicable laws, and will only be used by Pistache Creative Ltd for purposes mentioned above. / Winners are selected at random. / Winners cannot transfer their winnings to another person (without our prior agreement) or exchange them for cash. / All Subscribers will also receive bonuses such as Exclusive Discount Codes, Priority Access to New Product Drops, Live VIP Art Event Invitations, New Podcast Episodes & more 🙂