On a Covid Hiatus, Back Soon.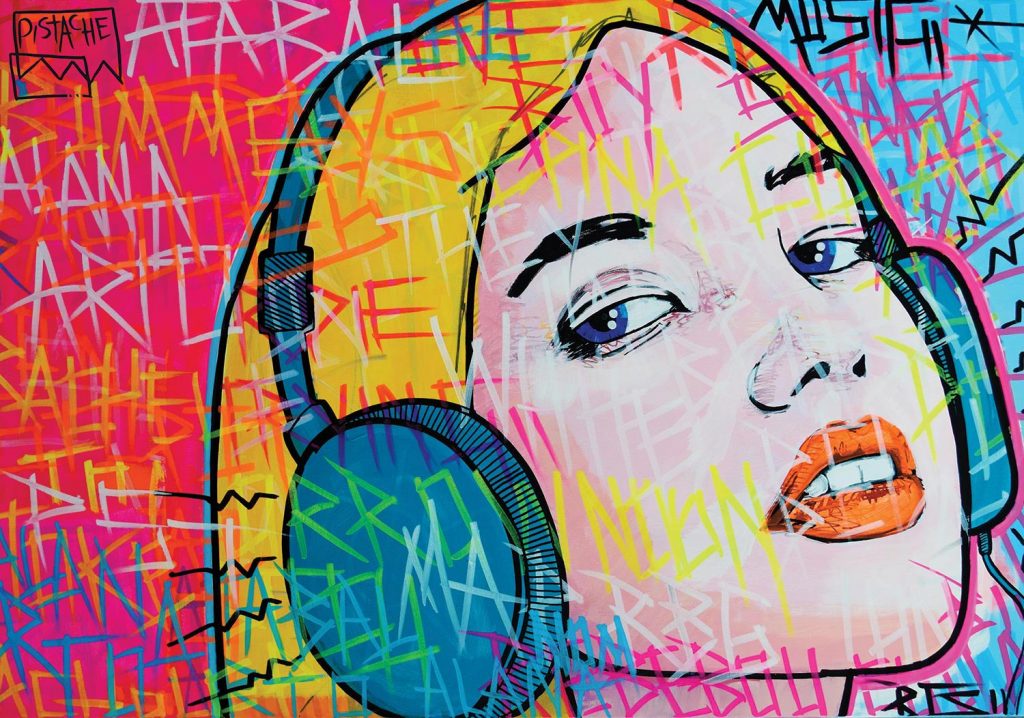 To improve our karma, we regularly Give Away Free Artwork, Art Supplies, Custom Sneakers & Clothing to our Subscribers!*
To participate, you just need to Subscribe Now, Good luck 🙂
*You must be over 18 to participate. / If you win, you only win the prize that is on offer. Any other associated costs, are the responsibility of the winner. / Your information will be stored securely in accordance with applicable laws, and will only be used by Pistache Creative Ltd for purposes mentioned above. / Winners are selected at random. / Winners cannot transfer their winnings to another person (without our prior agreement) or exchange them for cash.