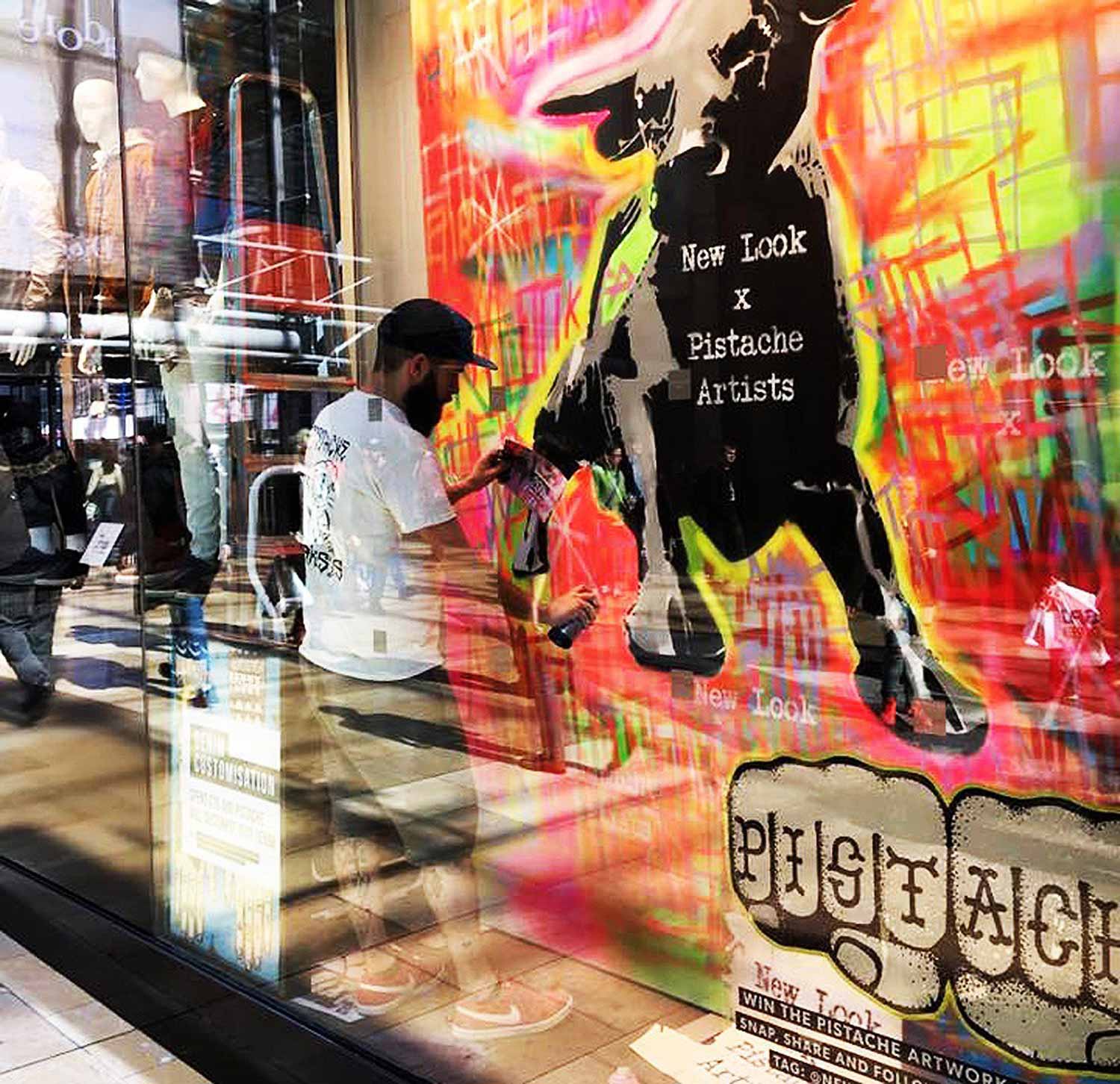 "Hire Artists for Events & Brand Activations."
We pride ourselves on being the 'go-to choice' for global brands, creative agencies & event agencies looking to hire artists to paint live and customise products at public, private and corporate events.
Our event and brand activation client list includes – The NBA, Reebok, Michael Kors, Jeep, Scotch & Soda, Quiksilver, New Look, The Athlete's Foot, Roxy & Royal Enfield.
What can Pistache create live at your event?
'Live Customize Products' for your guests.

We can customize almost any product you can imagine. You can send us samples of your products so you can see the quality of our work.

'Live Painting' Canvases and Murals.

We use specialist products. We can even spray paint indoors without health risks for your guests. We offer options where your guests can participate &/or go home with a piece of art.

'

Live Screen Printing' T-Shirts and Clothing.

We can print your brand or event artwork on garments for your guests. Screen printing allows us to produce large amounts of garments in very limited time-frames.

We're always up for a Challenge

. if you have an unusual Live Art Project in mind, contact us and we'll turn your project into reality.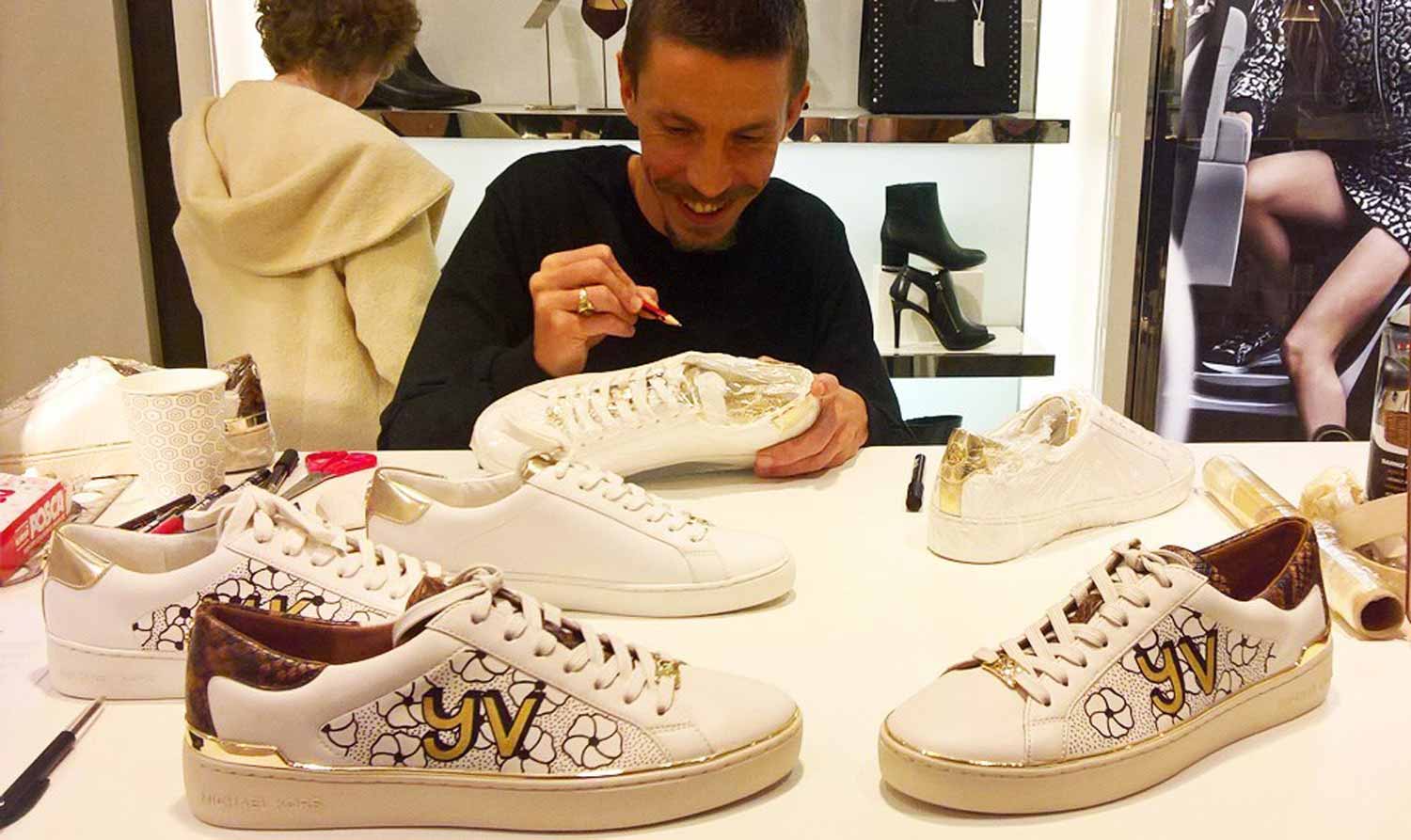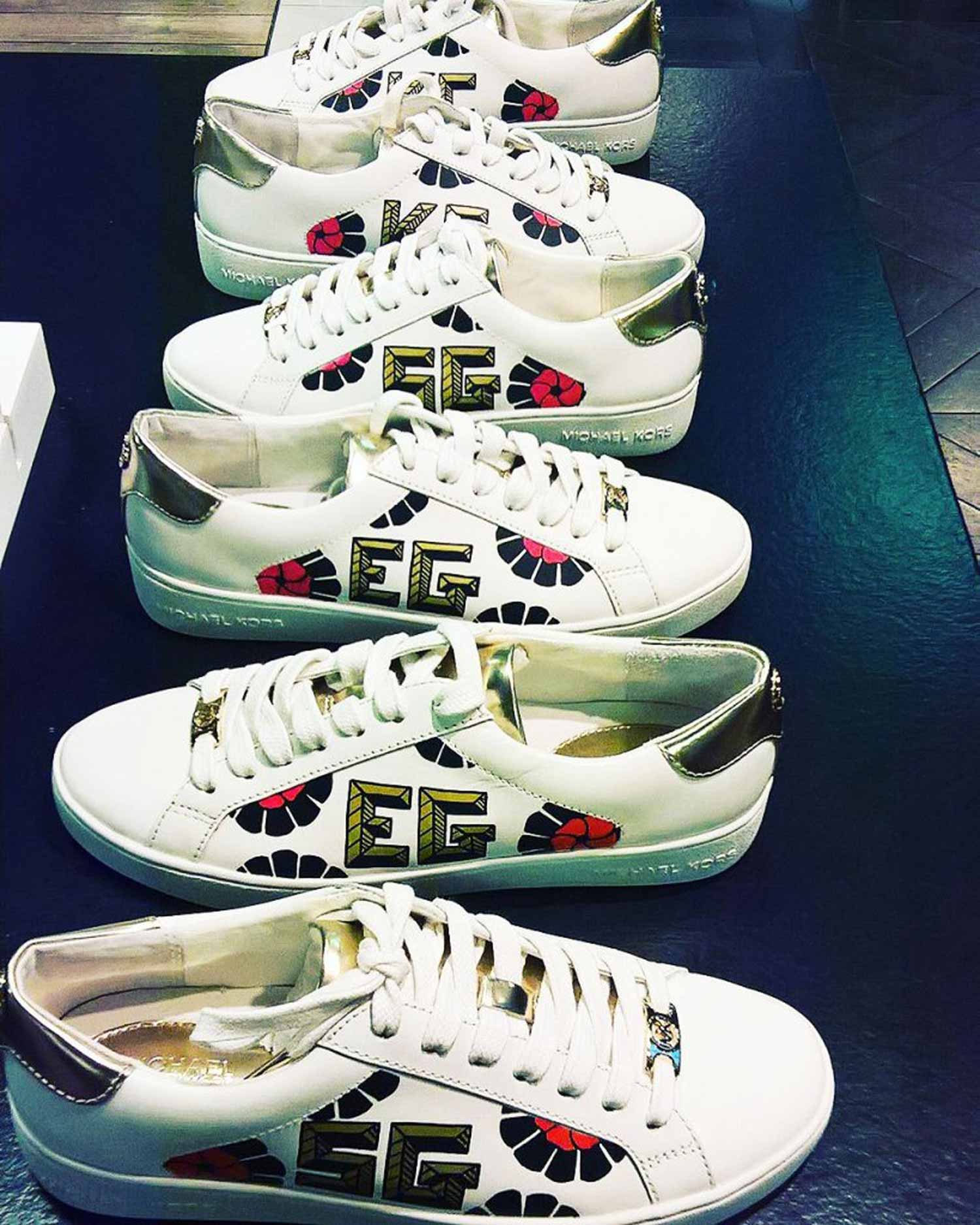 What kind of events can Pistache be hired to perform at?
In-Store Events & Activations.
Weddings, Private Functions & Parties.
VIP Events for Private & Corporate Clients.
Product Launch Parties.
Art Gallery Events.
Festivals.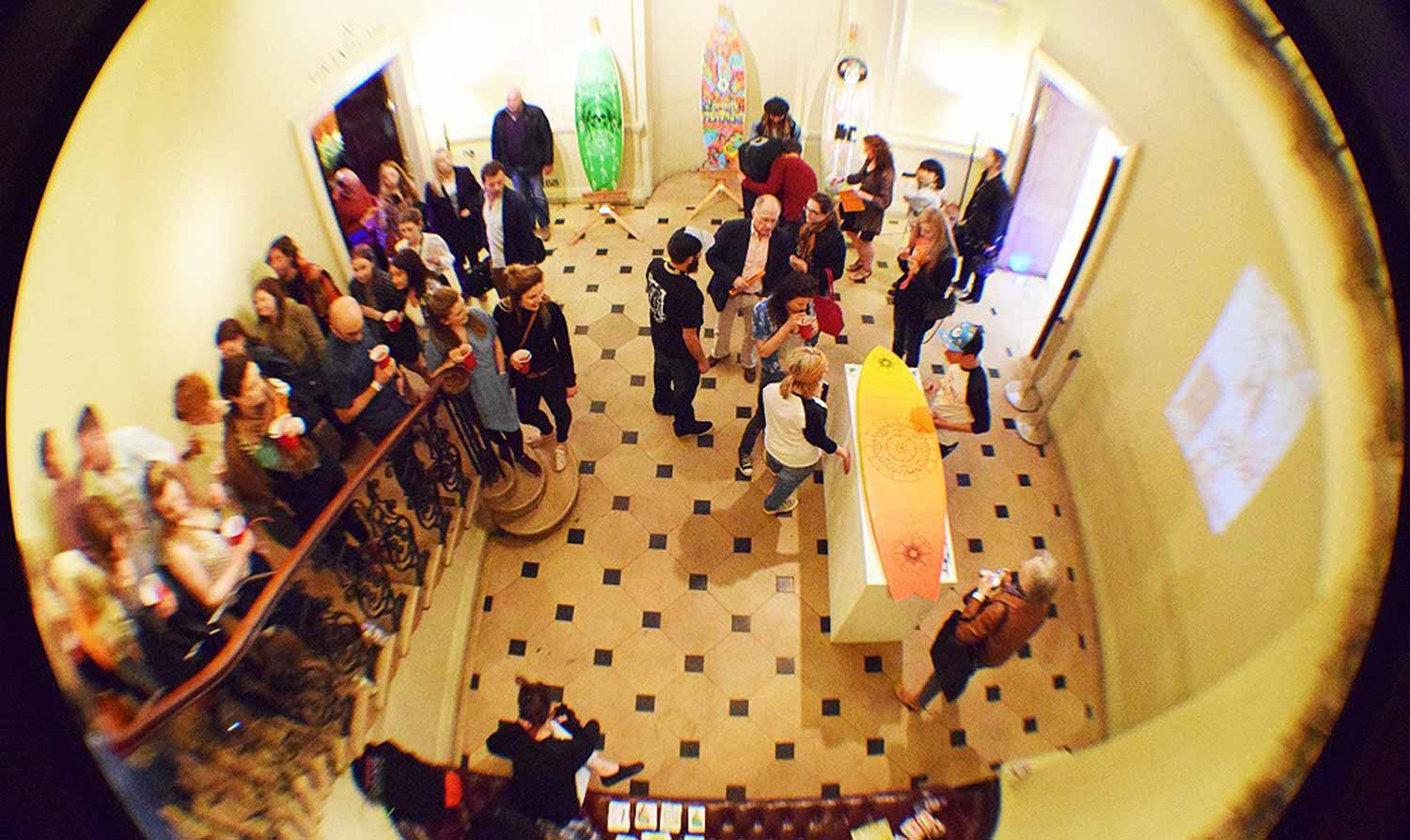 How to hire artists for events?
If you are looking to Hire Artists for Events, please use the contact link in the main menu so that we can respond to your request asap.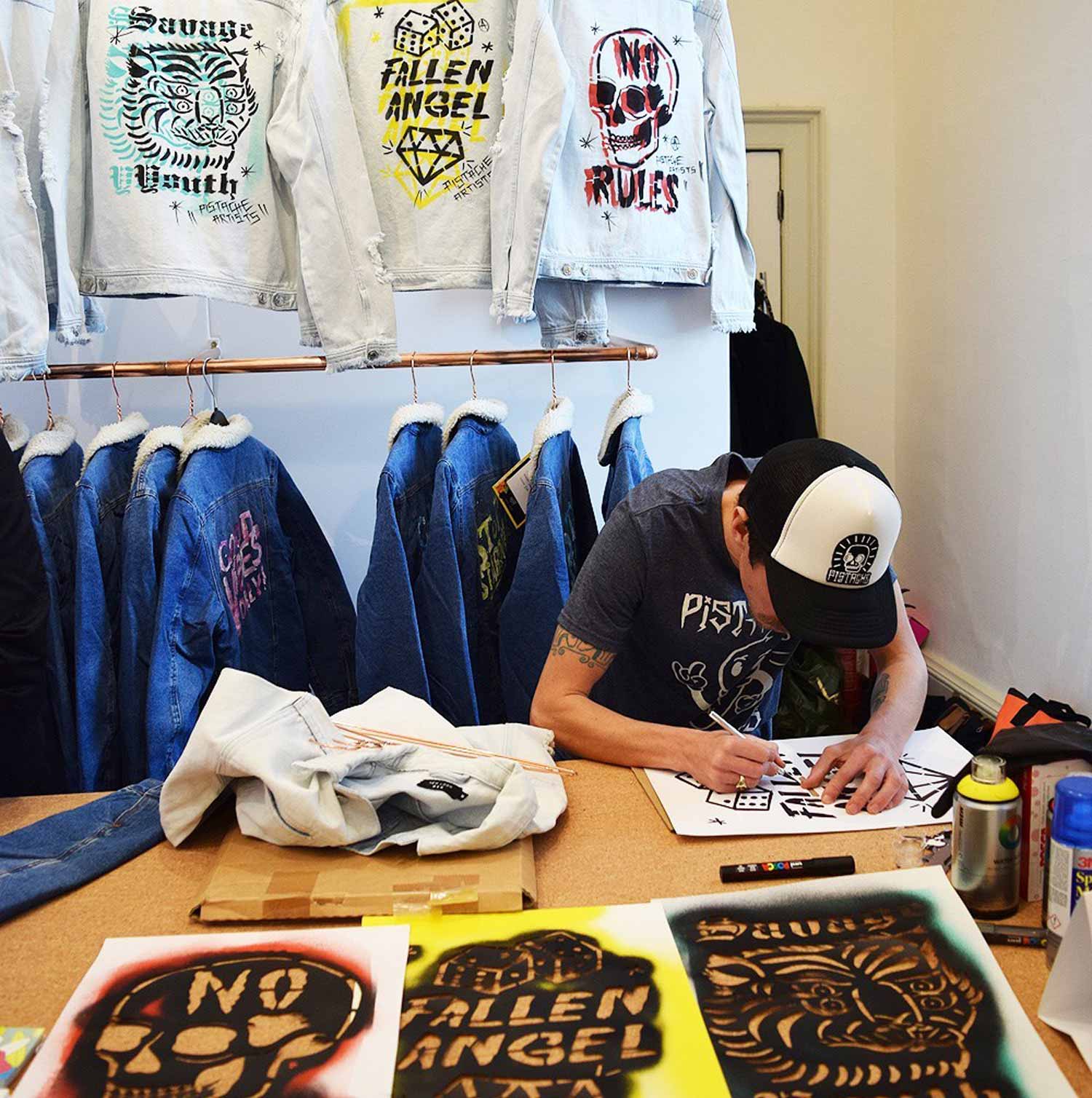 What kind of venues can Pistache perform at?
We've been hired to paint live at renowned venues including: The Royal Academy of Arts (London), Galerie Lafayette Haussmann (Paris), De Bijenkorf (Amsterdam), Somerset House (London), KUL (Kuala Lumpur), Home House (London), Sole Bloc (Glasgow), BAB2 (Anglet) & World Surf League Events etc.
We can also be hired to paint at private venues for events such as Marriages. When we are not familiar with the venue, we will check to see if there are any restrictions on what services we can offer and adapt accordingly.
We have the expertise to work inside and outside with materials and products that are safe for your guests.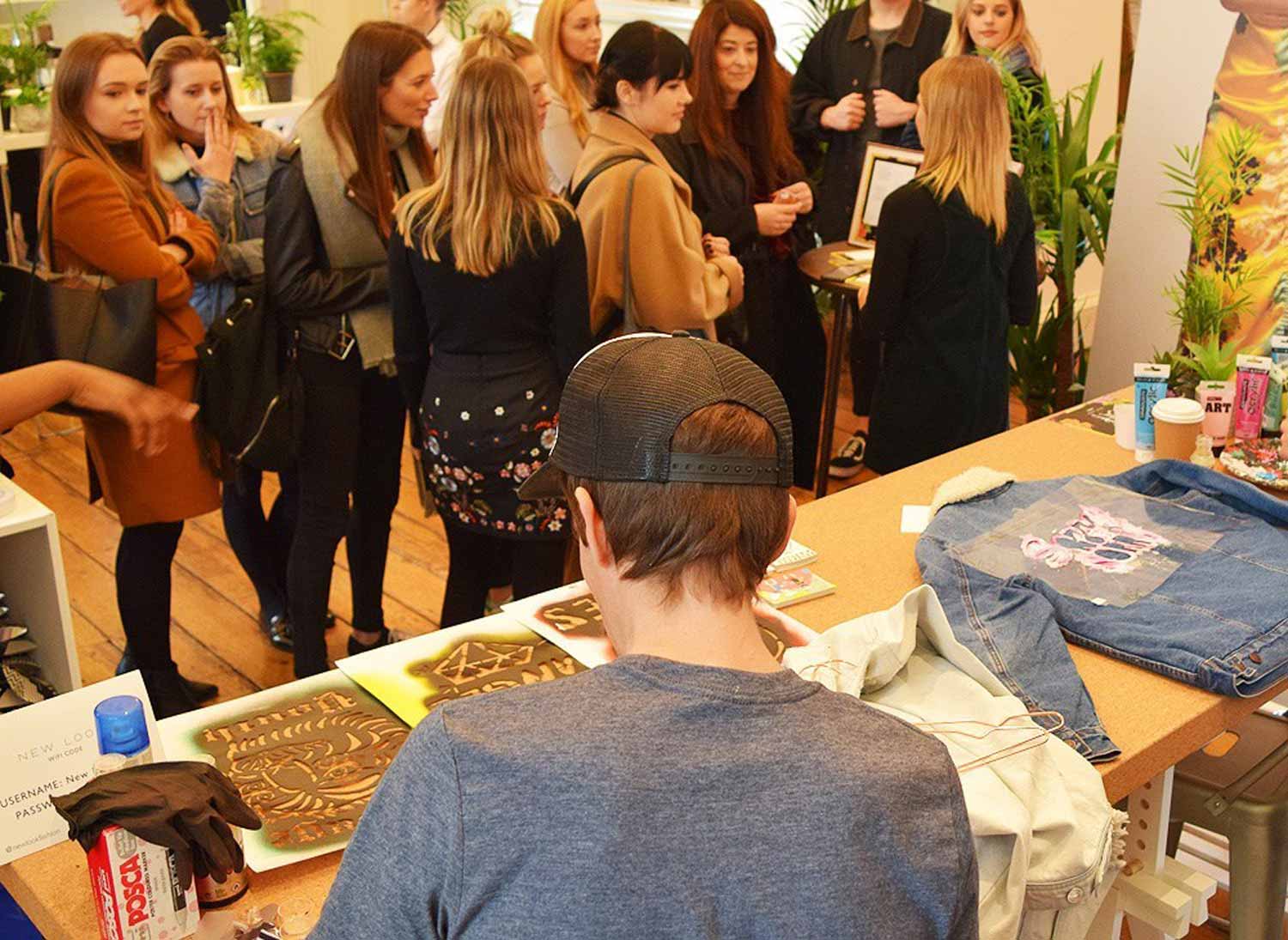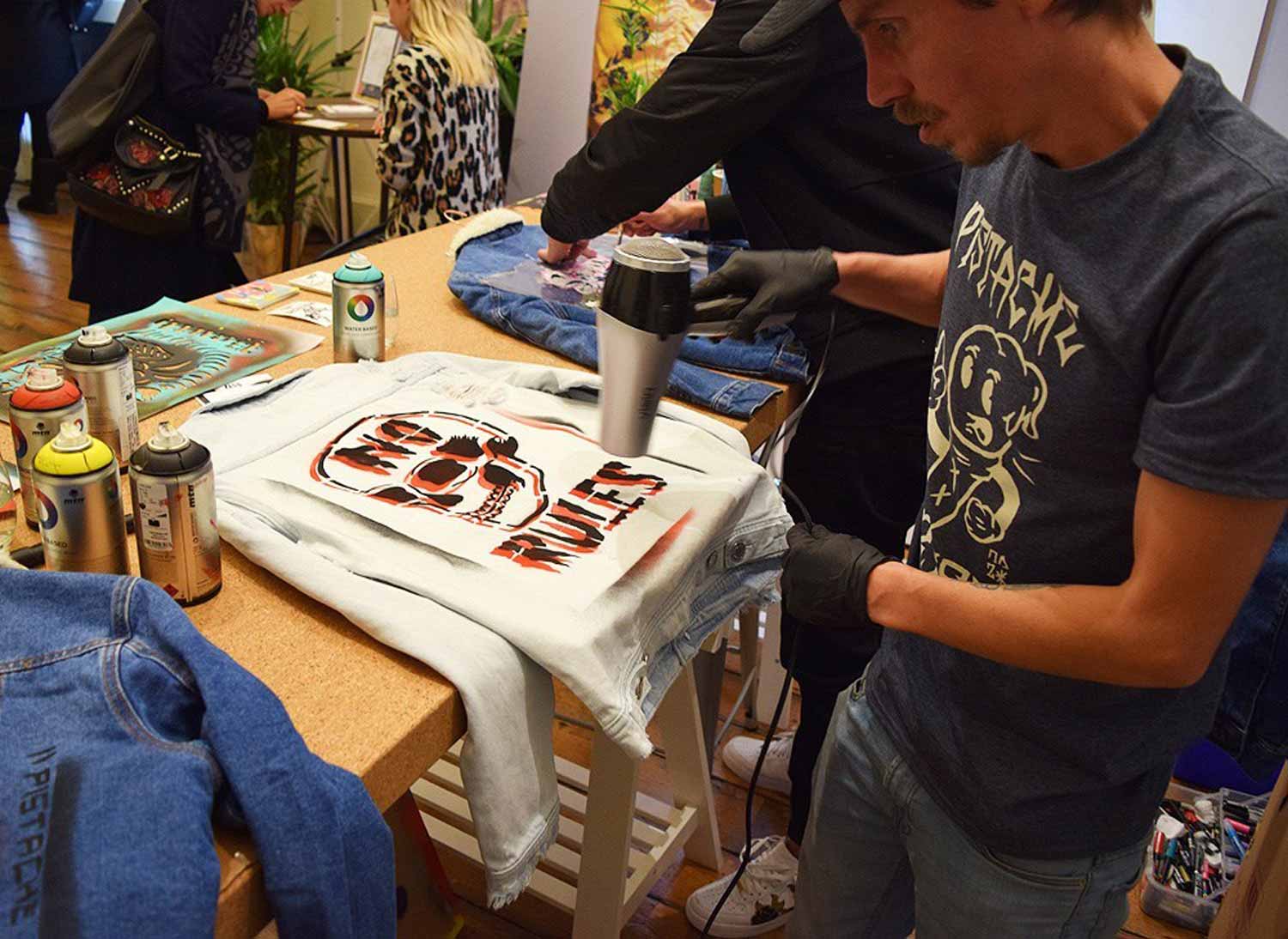 Why hire artists for Events, especially In-Stores?
Hiring artists for in-store events and activations is an excellent way to generate revenue for your business. This business strategy can also improve your engagement with both your existing customers and target markets, turning them into brand evangelists. This in turn helps build a community around your business or brand.
We can collaborate with you to create In-Store Events & Activations which align with your brand's value proposition, company mission and core values. In-store events give you an opportunity to showcase your products and services to a group of highly targeted consumers.
Those consumers then develop a strong interest in your products and services and create positive memories of attending a unique event connected to your business. This assures that the in-store event drives a high return on your investment.
Of course your events have to be well executed, and that is where Pistache can help you. We have years of experience working with top global brands and also smaller niche businesses. We can team up with you to create unique targeted events that will increase your brand awareness and strengthen your relationships with your customers.
A study by the Event Marketing Institute found that 87% of consumers claim to have purchased a brand's products after having attended one of their in-store events.
In store events also allow your brand or business to generate unique content for your online and offline marketing campaigns. They also boost your customer generated content on social media and increase word of mouth brand communication.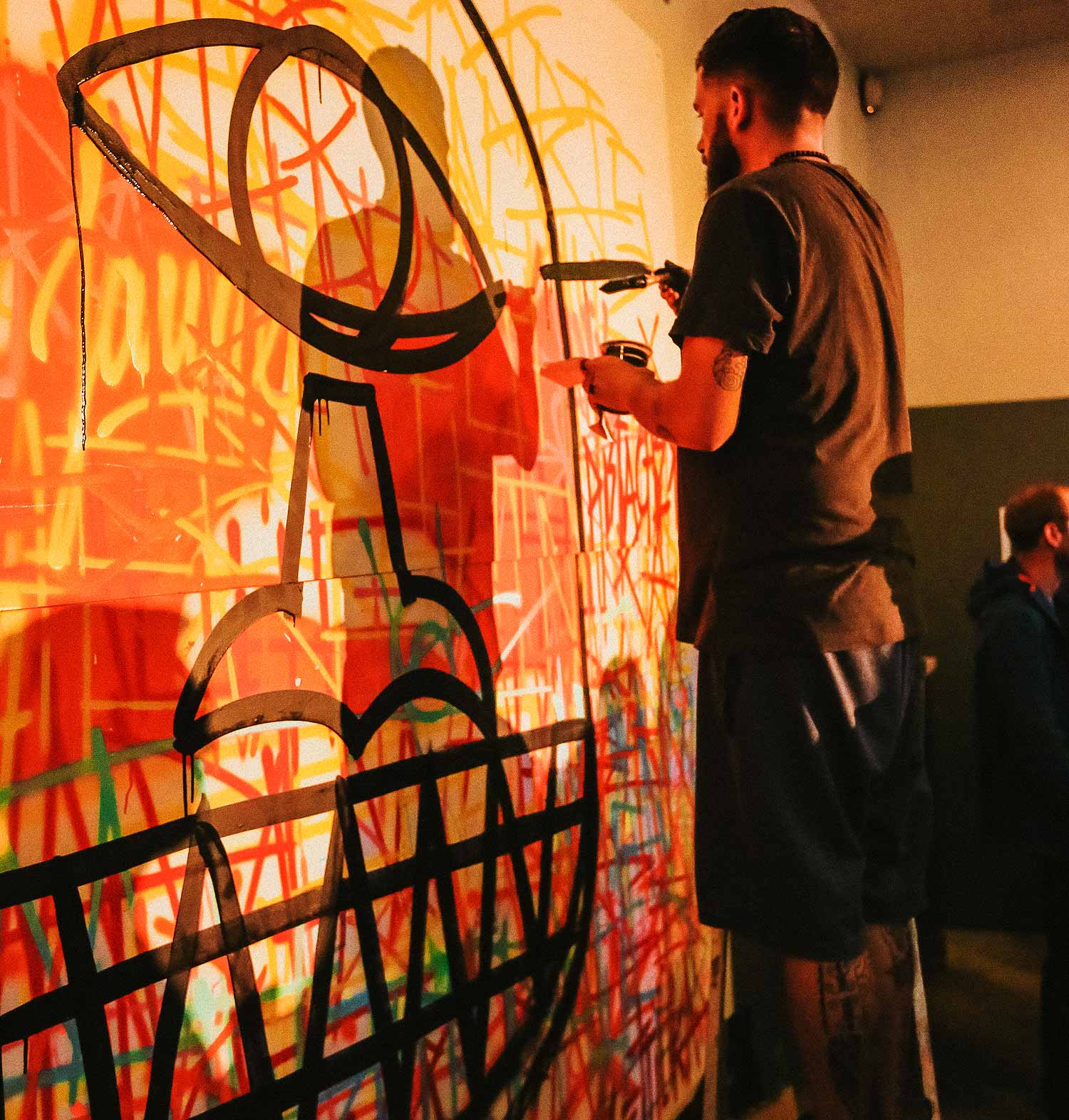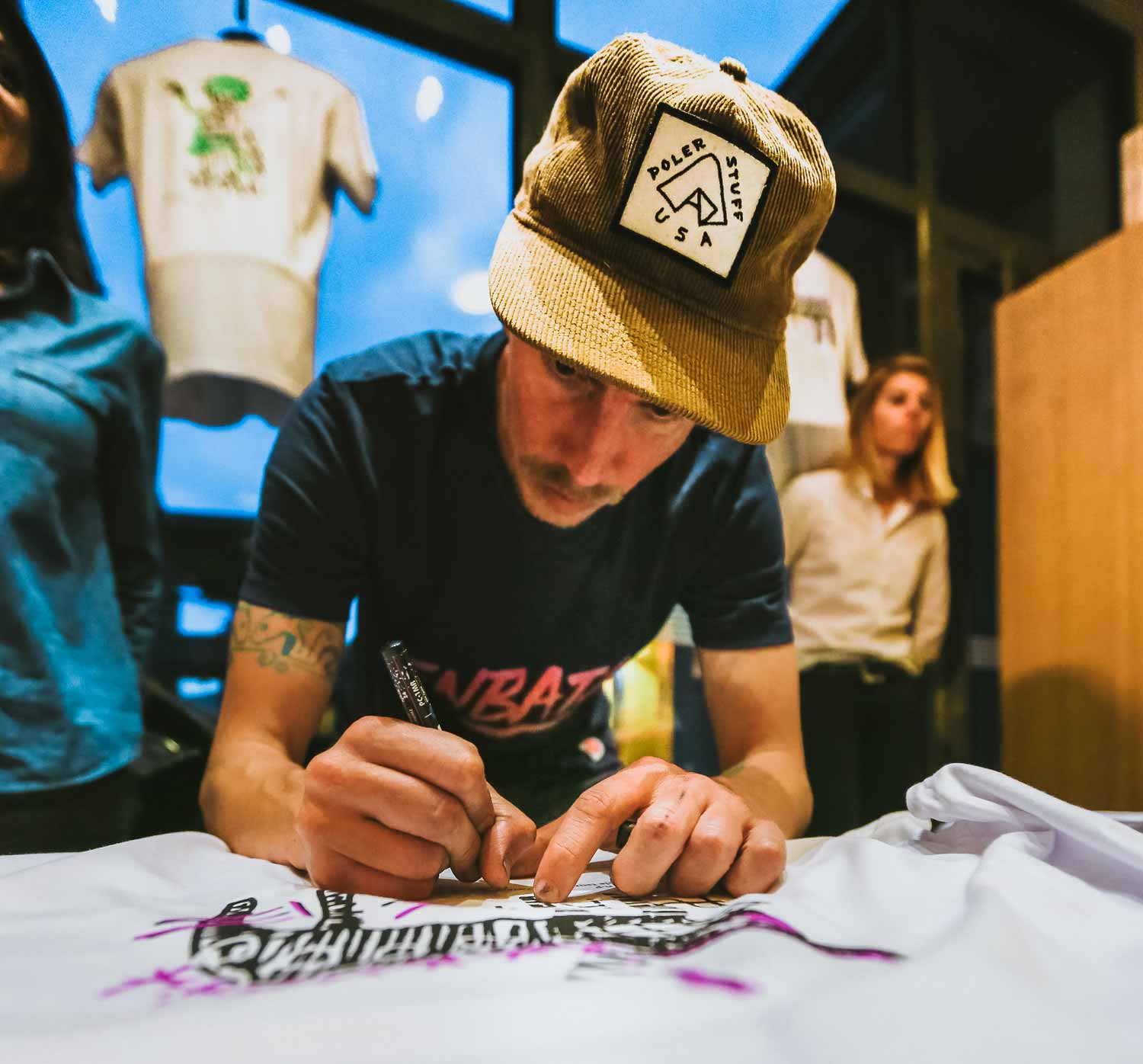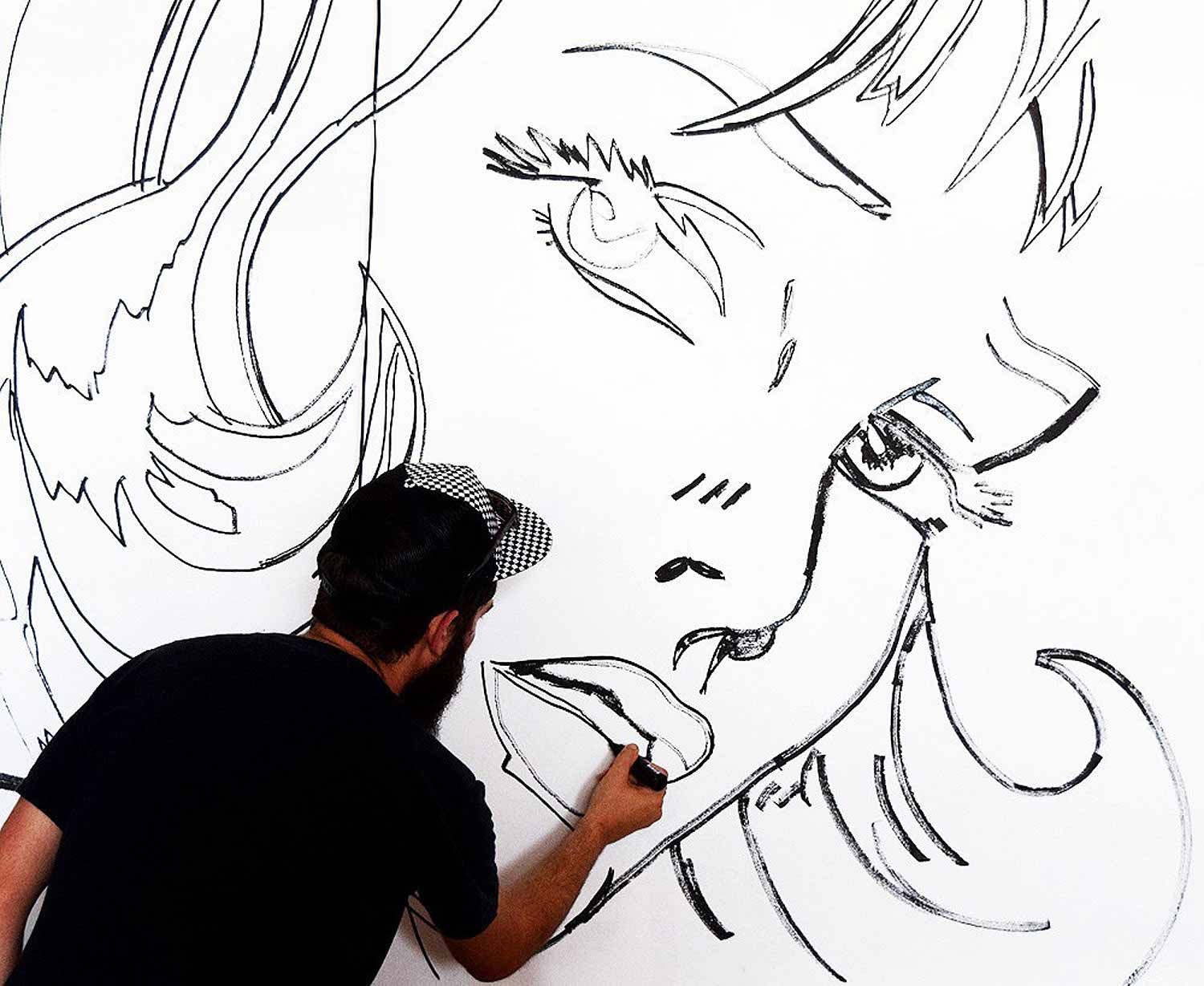 Can I Hire Artists for Events with guest participation?
We also have different options for live art at events where your guests can participate and/or take home a piece of art. Most people are curious to have a go with spray paints and other art materials. However, a lot of the time, they lack the confidence to have a go themselves.
That's where we can help. With our assistance, even the least artistic guests can feel that they've participated in the creativity. With some of our live art options, guests can even go home with a unique piece of art that they helped create.
Needless to say, this will increase your guests positive associations with your event. If this is a business event, your guests will develop an even more positive view of your products and services and create positive memories of participating in a unique event connected to your business. If this is a personal event, such as a marriage, your guests will remember it for years to come.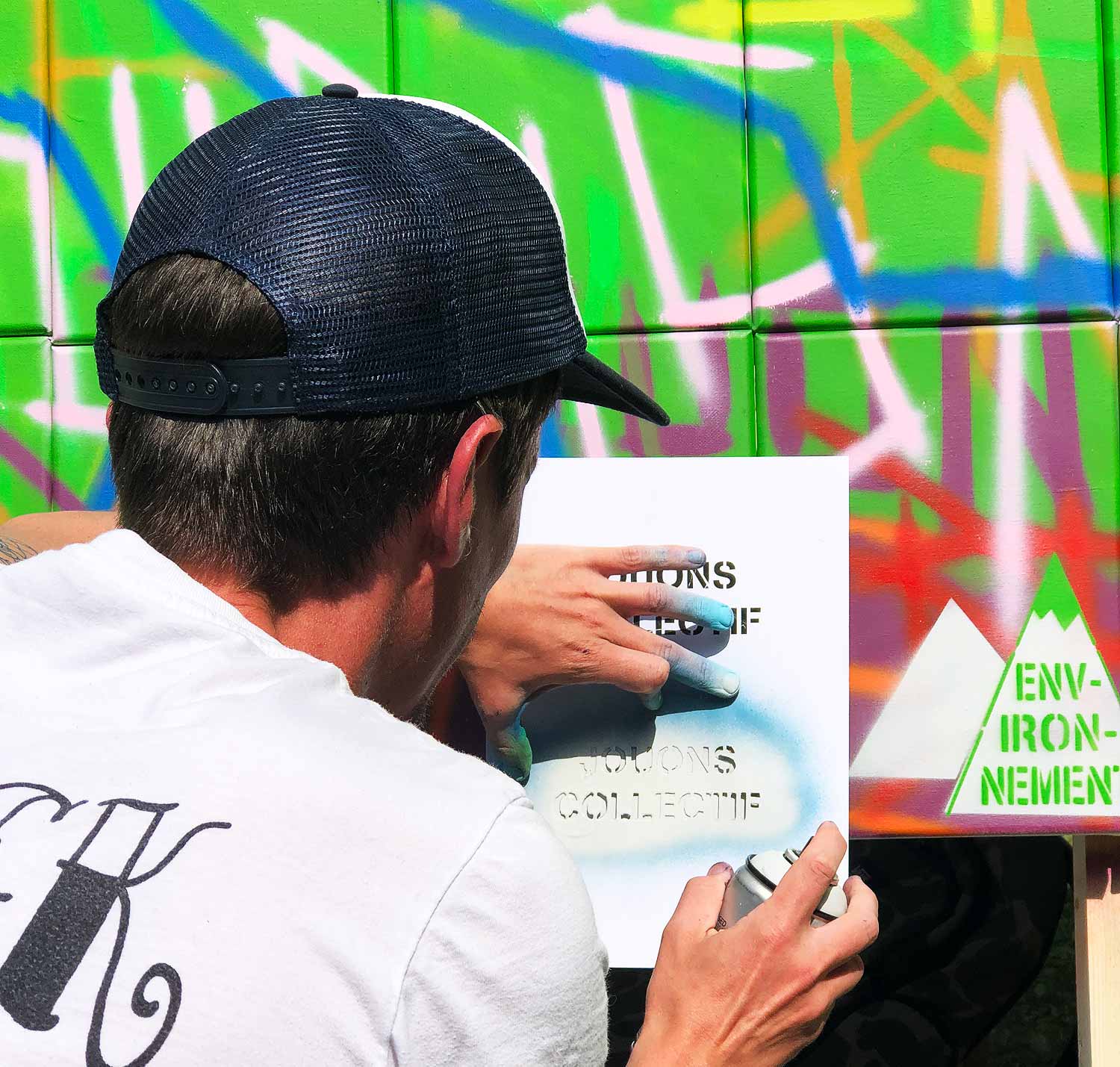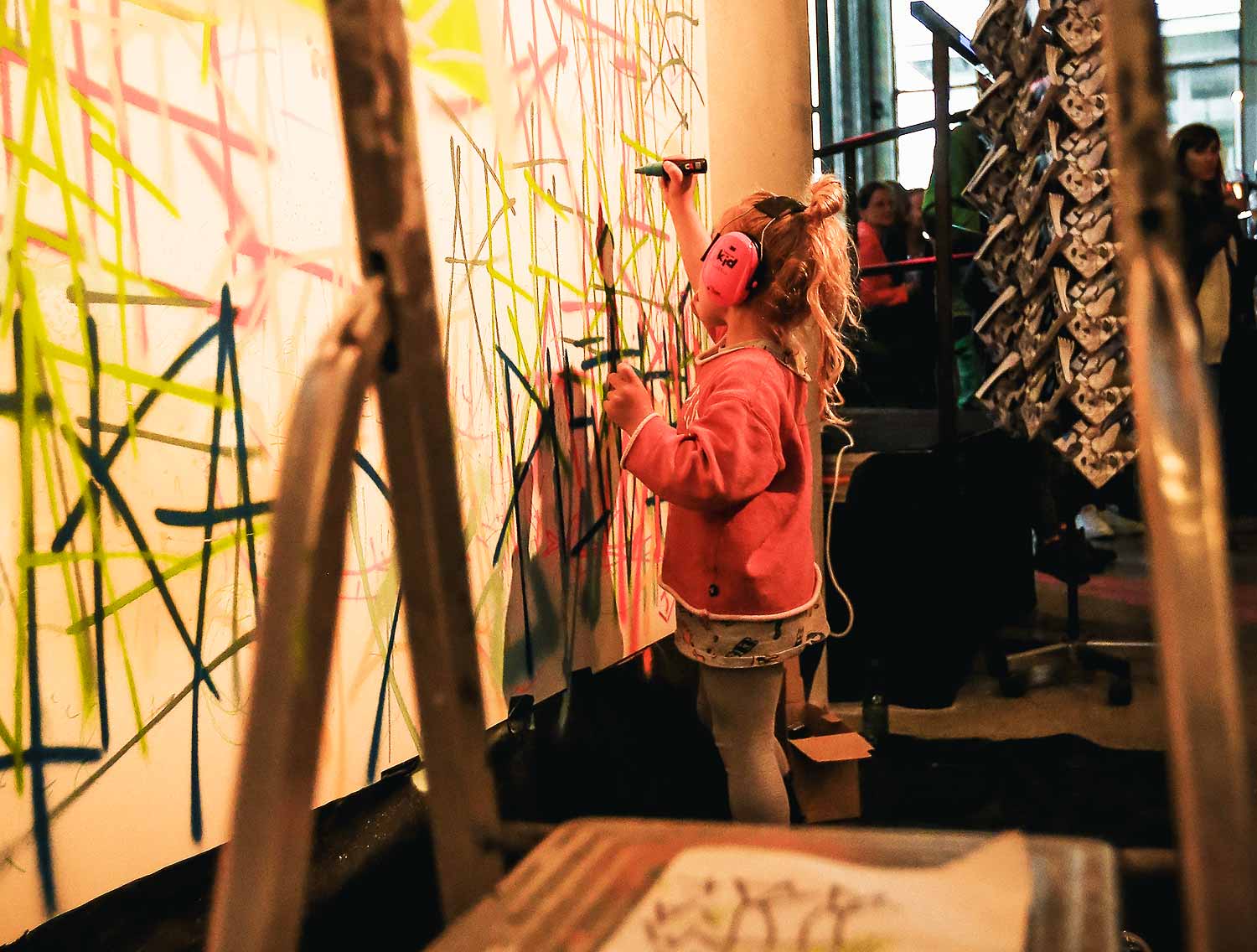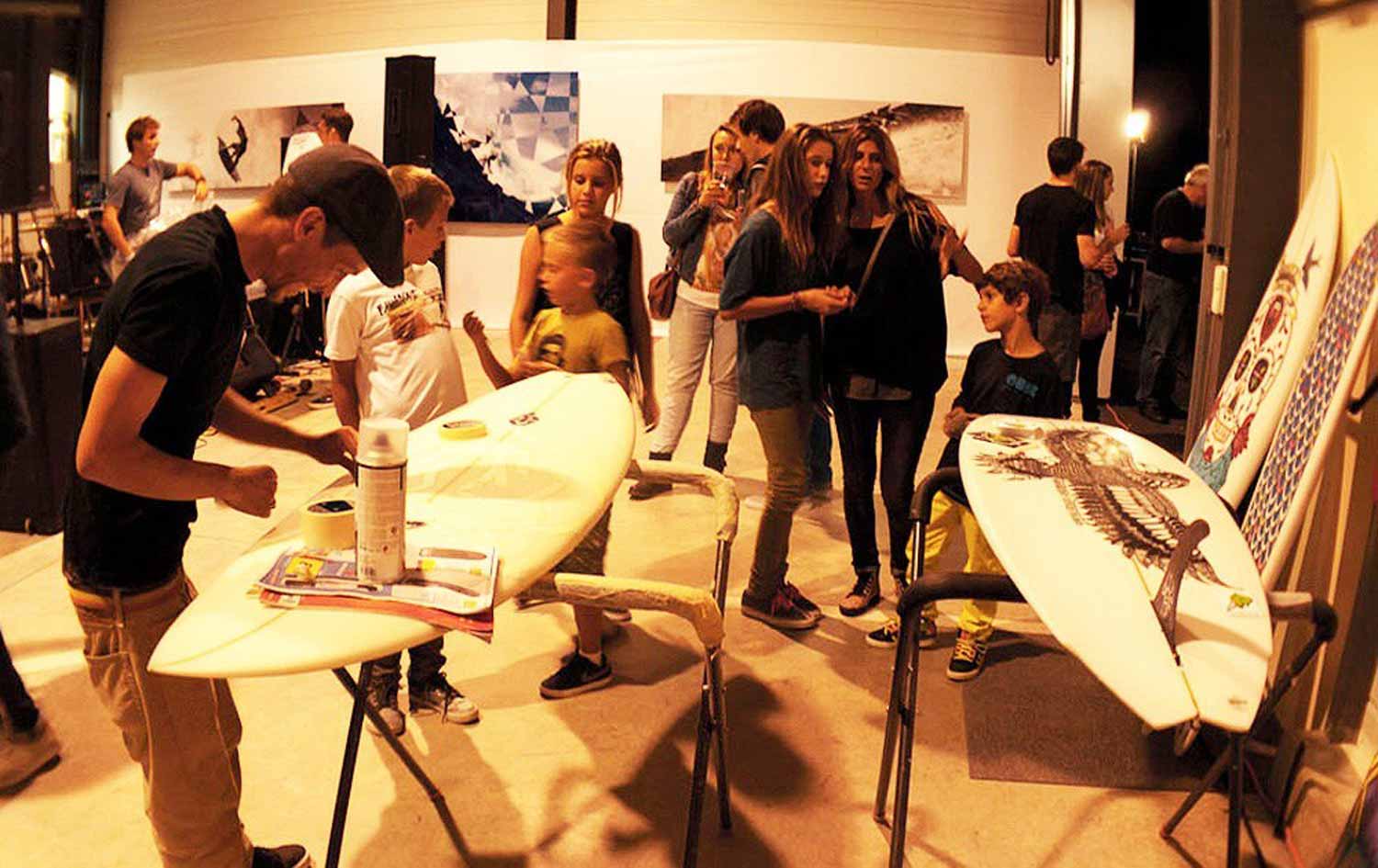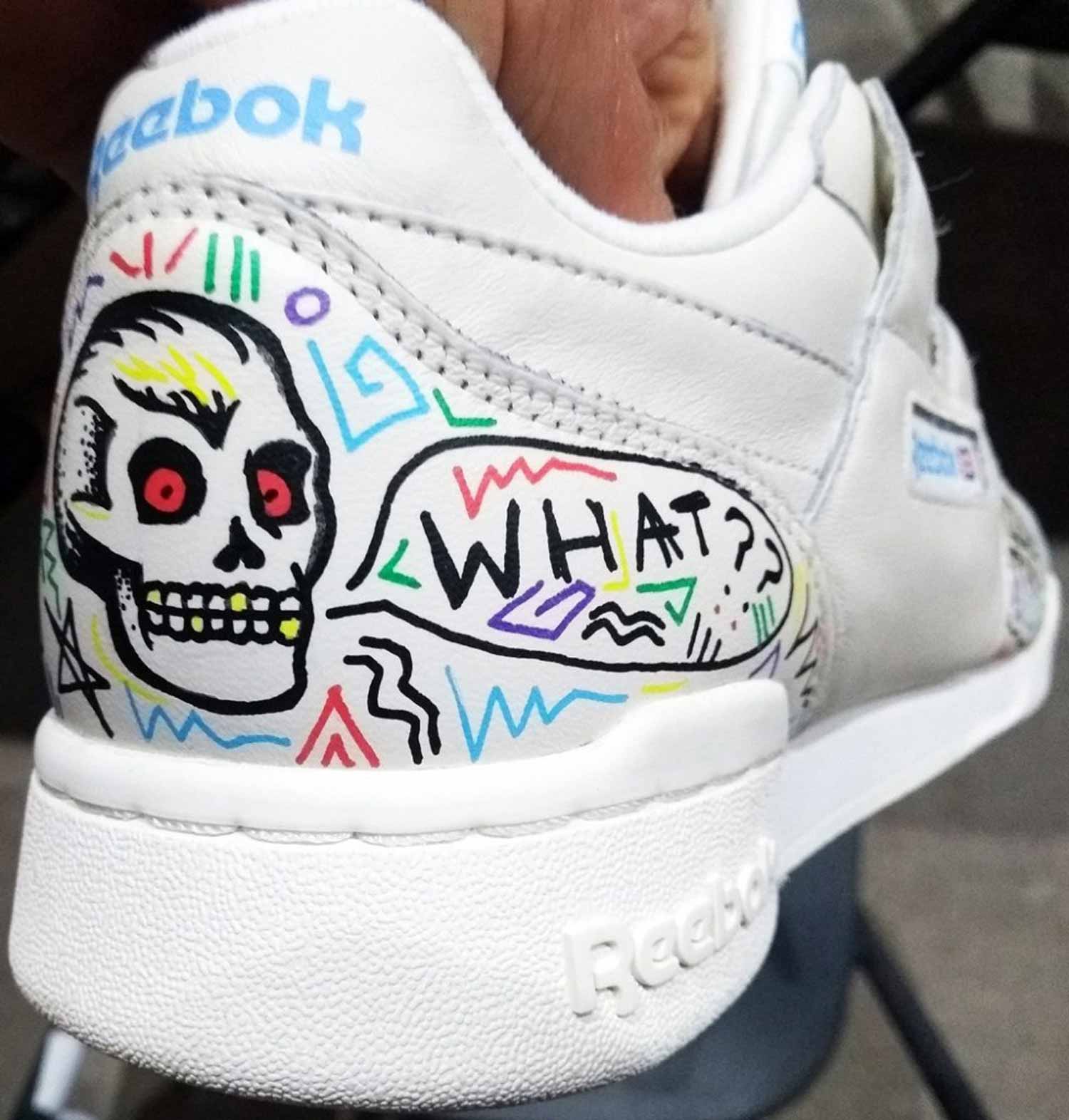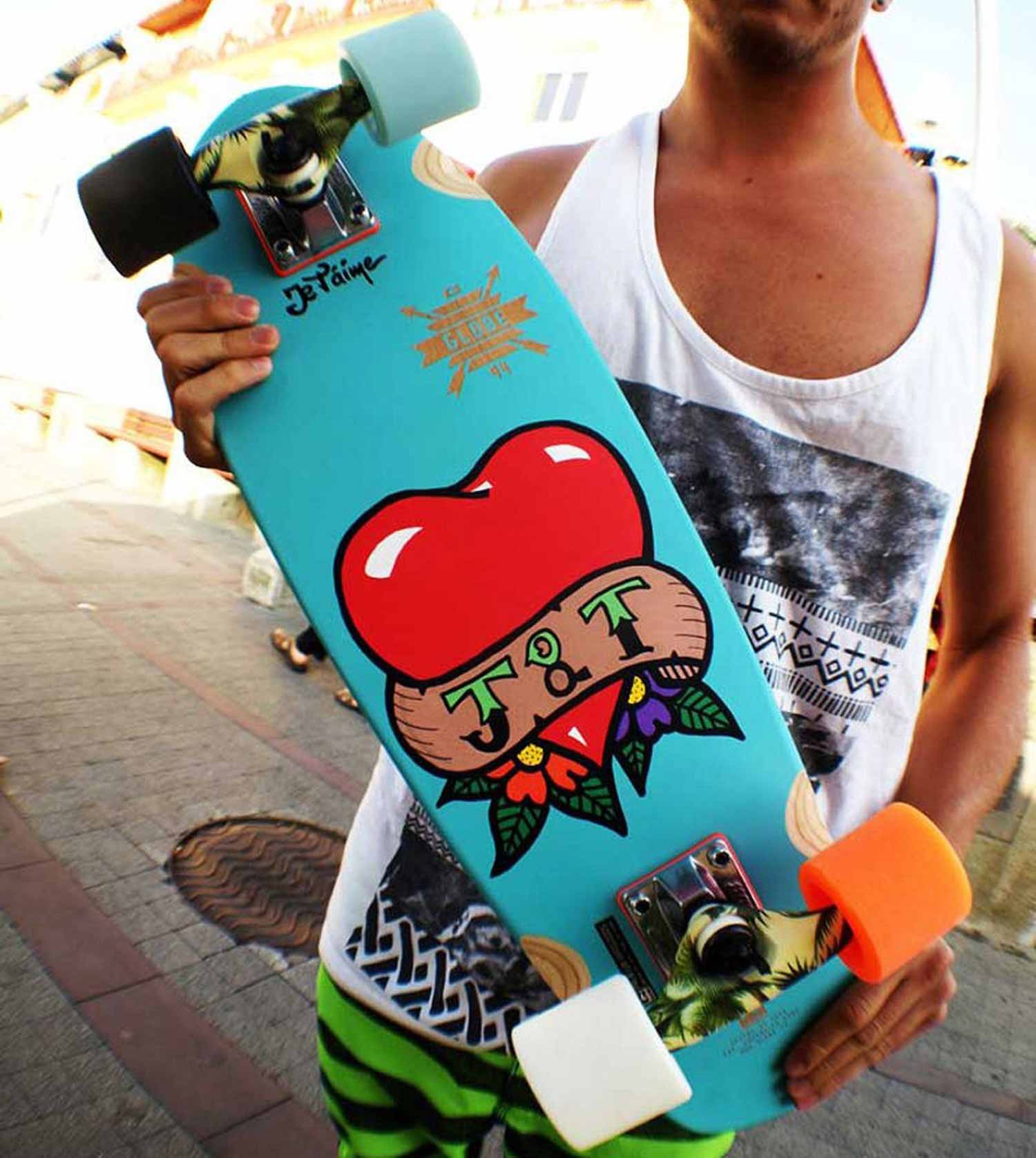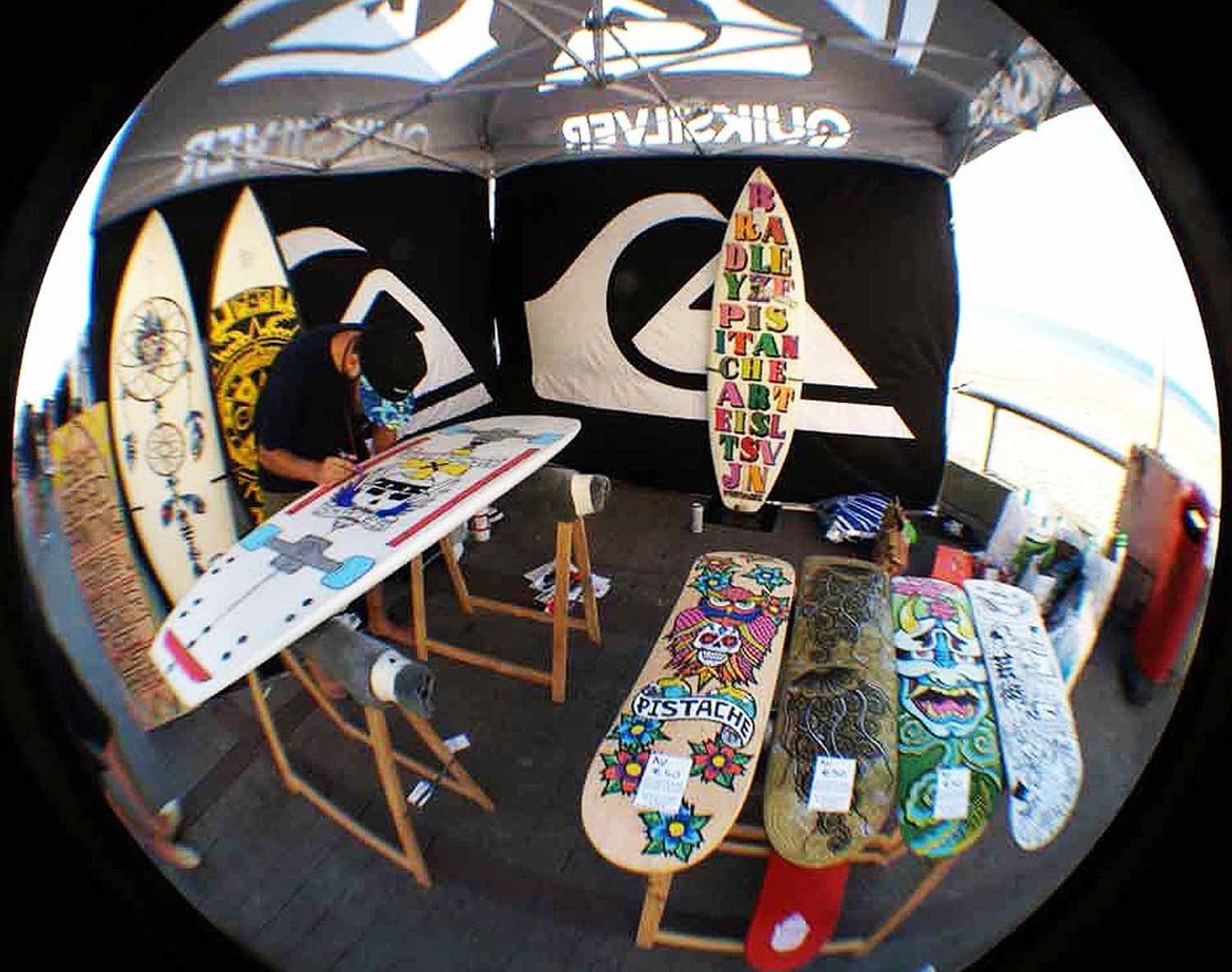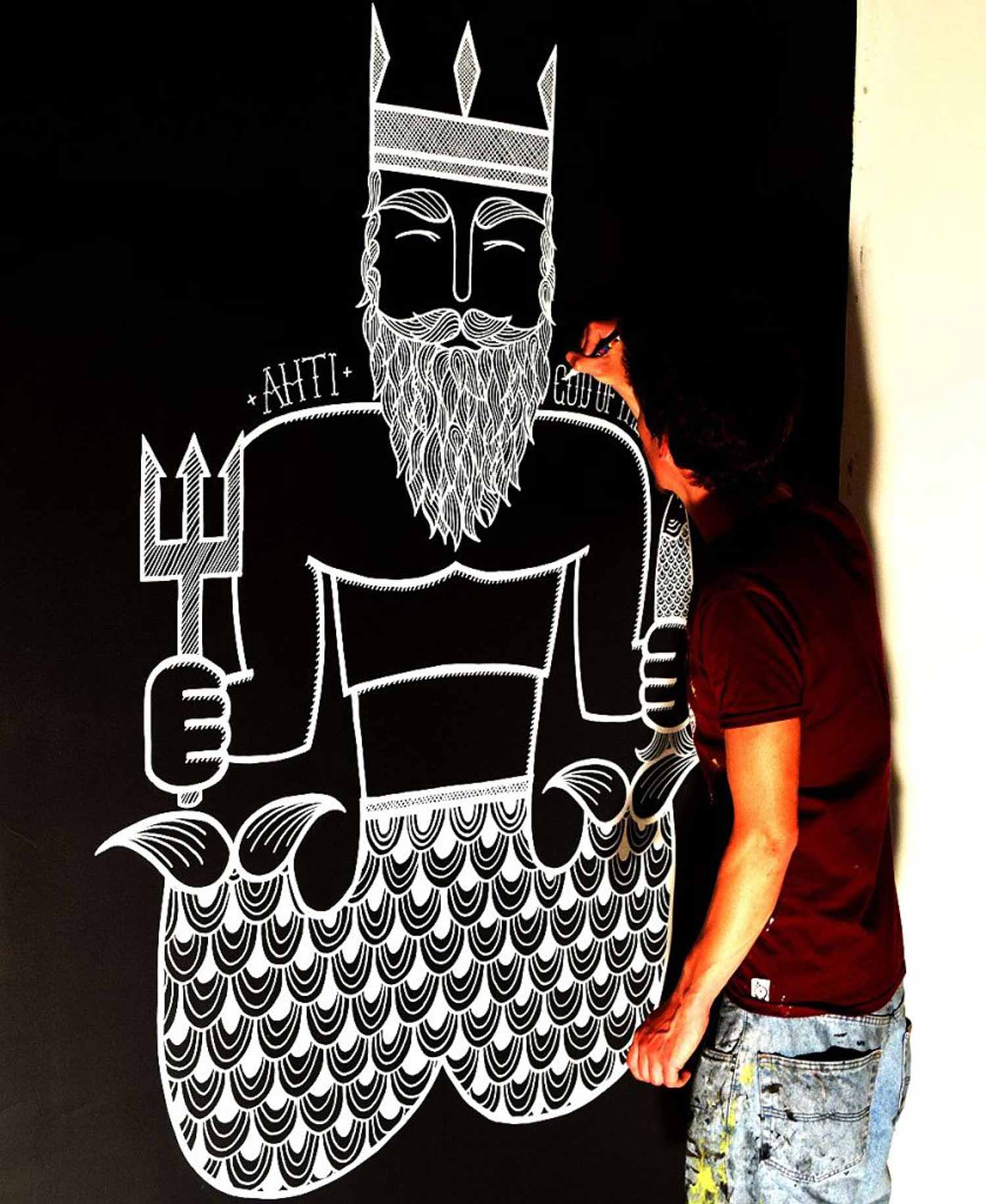 Contact Us to find out more about our Event Services and Brand Activations.
Need more help understand what is a Brand Activation? You can find out more here.