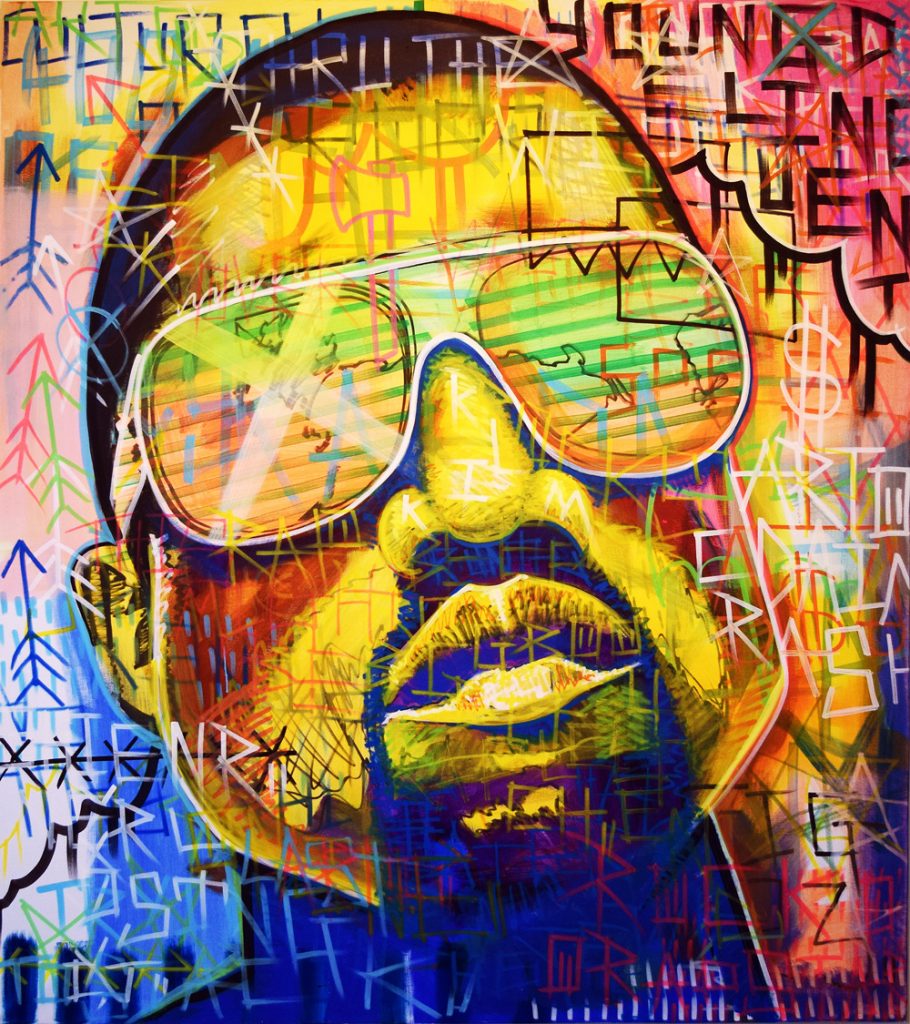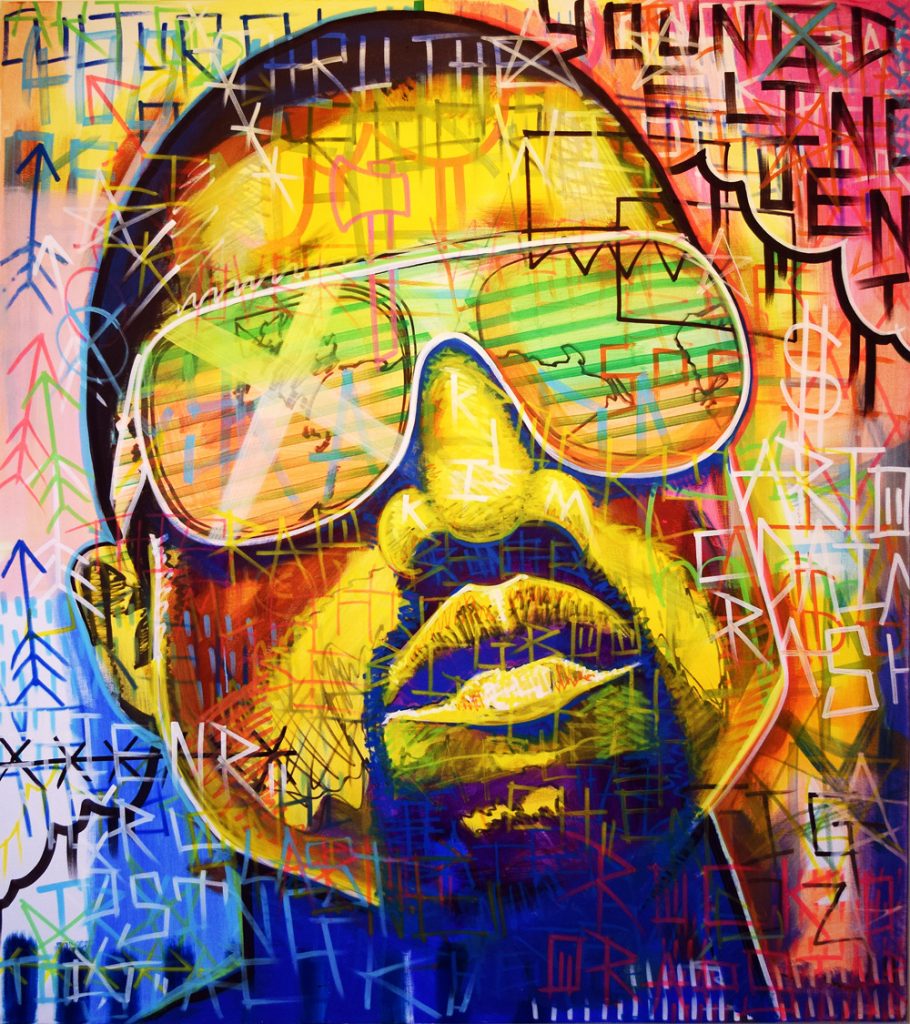 Commission a Painting | Hand Painted Canvases, Ltd Edition Screen Prints & Murals by Pistache
We accept art commissions from private collectors, art galleries, interior designers, architects & brands. We keep our projects varied, which ensures each client has a totally unique piece of art. Scroll down for more info about how to Commission a Painting.
We often exhibit our work with Art Galleries, Venues and Online Galleries. We also sell limited editions online through our pop up shops, first come first served. We hand paint & screen print everything ourselves.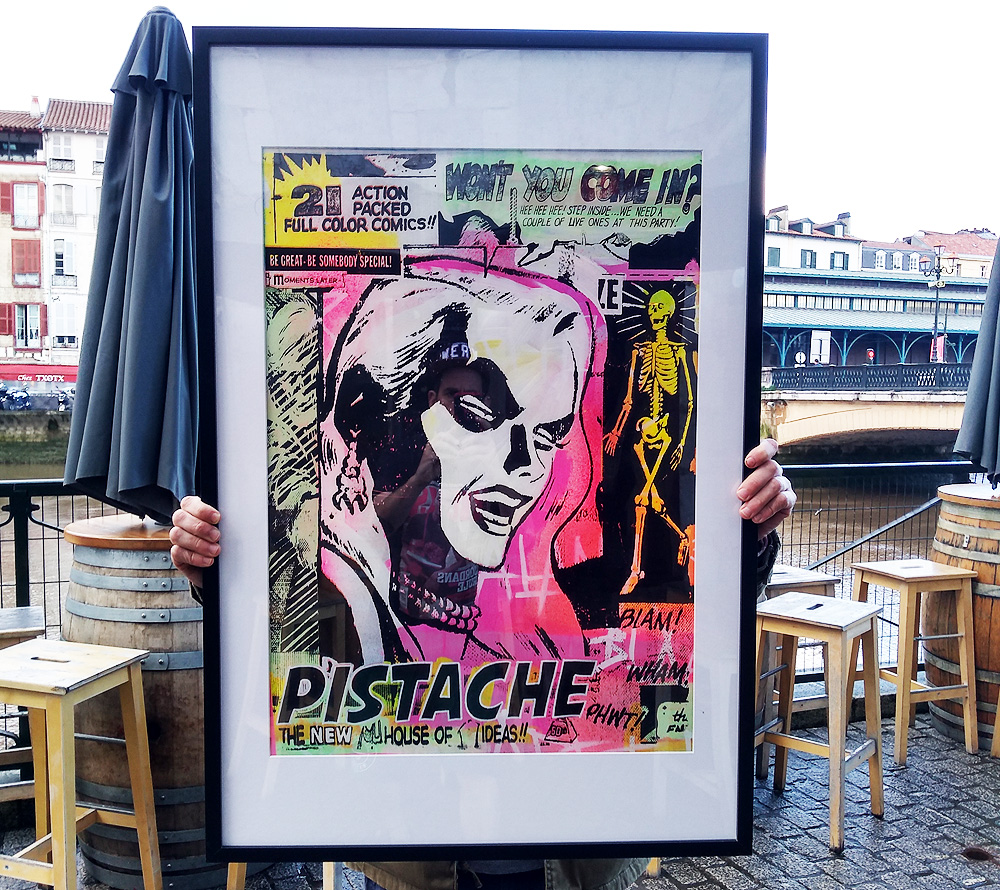 Corporate & B2B Art Commissions & Brand Collab Enquiries
Please email info@pistacheartists.com & mark for the attention of Jamie or Phone/WhatsApp 0033(0)621106149.
The more detail you provide about your project, the quicker we can give you an informed answer.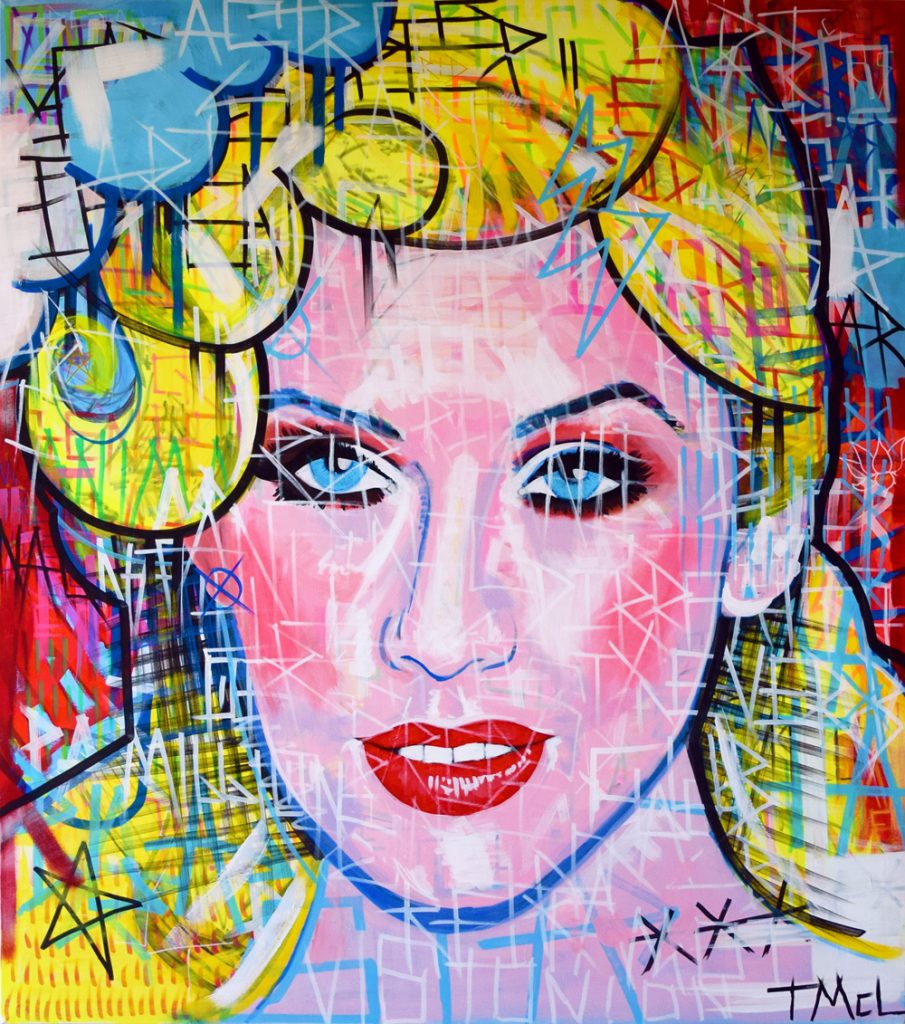 Ordering Private Art Commissions from Pistache
To order a private art commission, please email info@pistacheartists.com
We can paint on traditional high quality art canvas or directly on your walls.
Other materials can also be painted on, if you have something specific in mind.
Worldwide shipping & guaranteed delivery dates upon request.
Win Free Art, Art Supplies, Custom Sneakers & Clothing!
To improve our karma, we regularly Give Away Free Artwork, Art Supplies, Custom Sneakers & Clothing to our Subscribers!*
To participate, you just need to Subscribe Now, Good luck 🙂