This George Floyd artwork is available in 2 different NFTs. The version above is a limited edition 1/1, which includes ownership of the original artwork on canvas. The version below is also a limited edition of 1/1 NFT. Both are available now on Opensea.
George Floyd T-Shirt by Pistache.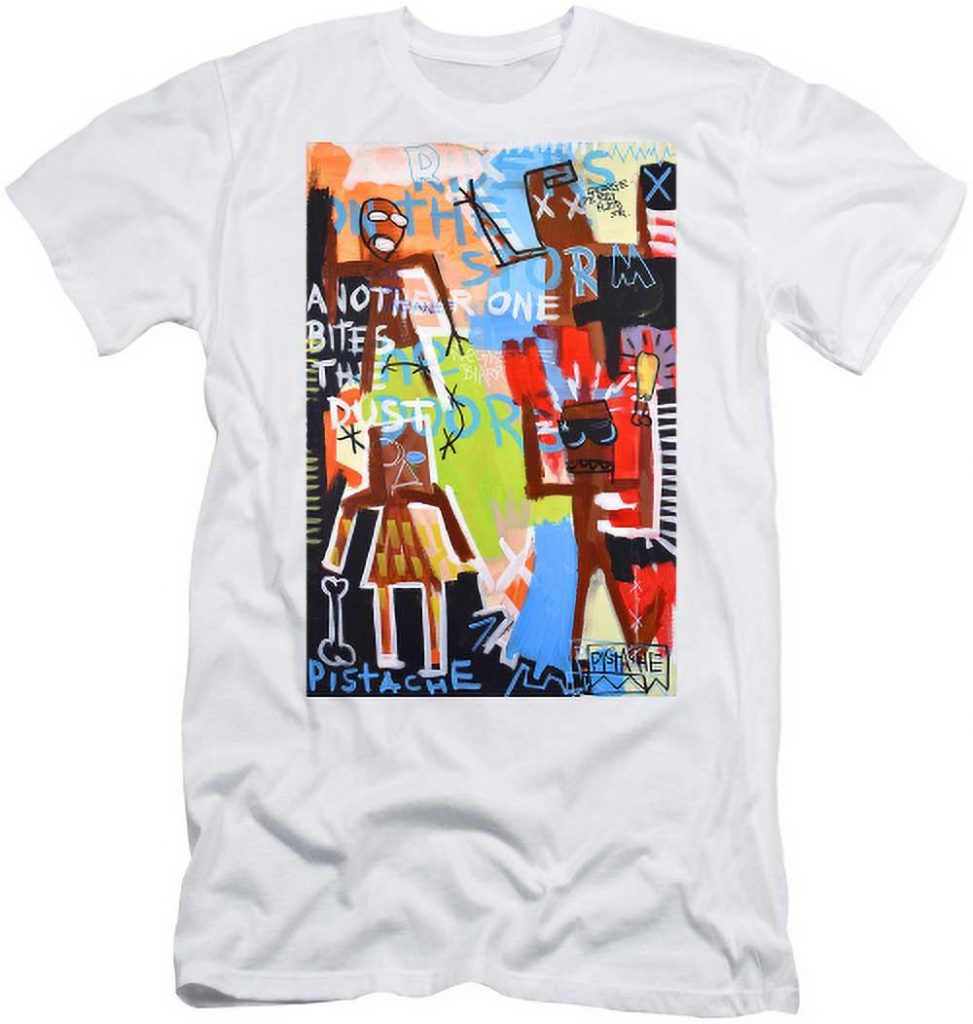 ( Click Here To Buy This T-Shirt)
George Floyd iPhone Case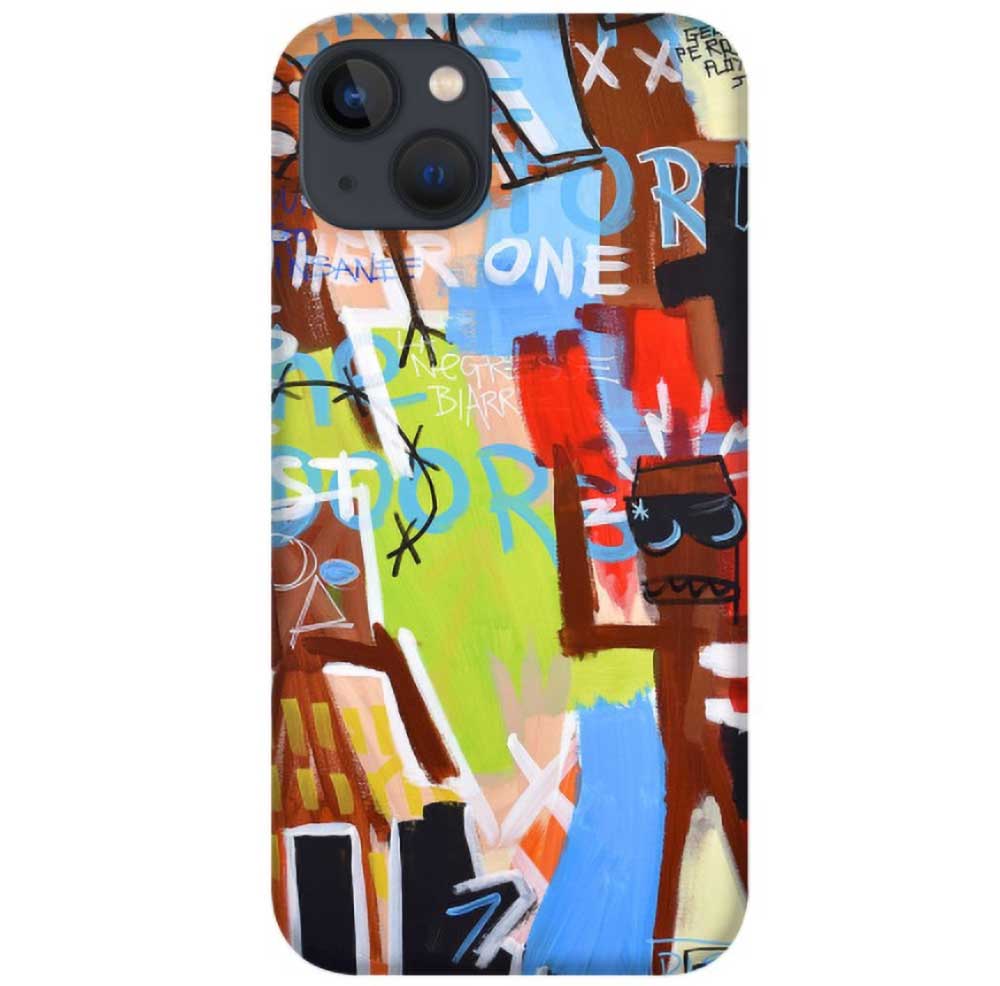 (Click Here To Buy This iPhone Case)
"George Perry Floyd Jr. was an African American man killed during an arrest after a store clerk alleged he had passed a counterfeit $20 bill in Minneapolis. A white police officer named Derek Chauvin knelt on Floyd's neck for a period reported to be 8 minutes and 46 seconds."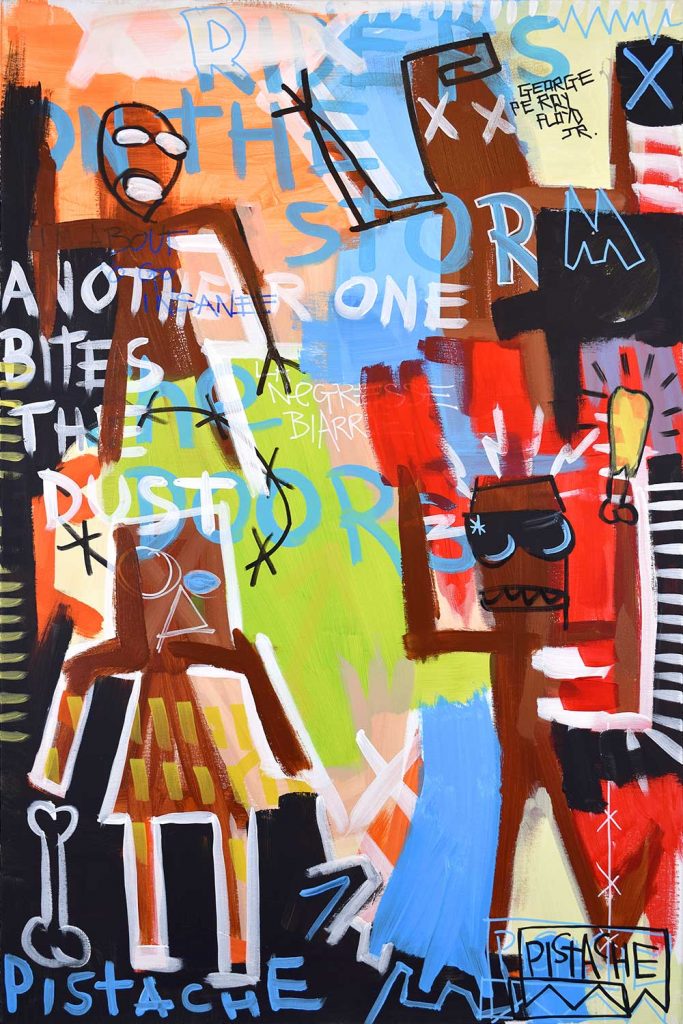 George Floyd – Original Artwork, Acrylic on Canvas
Limited Edition 1/1
This original artwork is linked to an NFT Art Token instead of a traditional Certificate of Authenticity.
Dimensions 115 x 75 x 1.5 cm (45.3 x 29.5 x 0.6 inches).
Painted using Acrylic Paint on Triple Primed Artist Canvas in 2020.
Signed on front and back of canvas by Pistache.
Did you find this page looking for " George Floyd NFT ? "
We painted this artwork as a reaction to the events that unfolded after the murder of George Floyd Jr. This artwork is available to purchase as both an original canvas, NFT and merchandise.