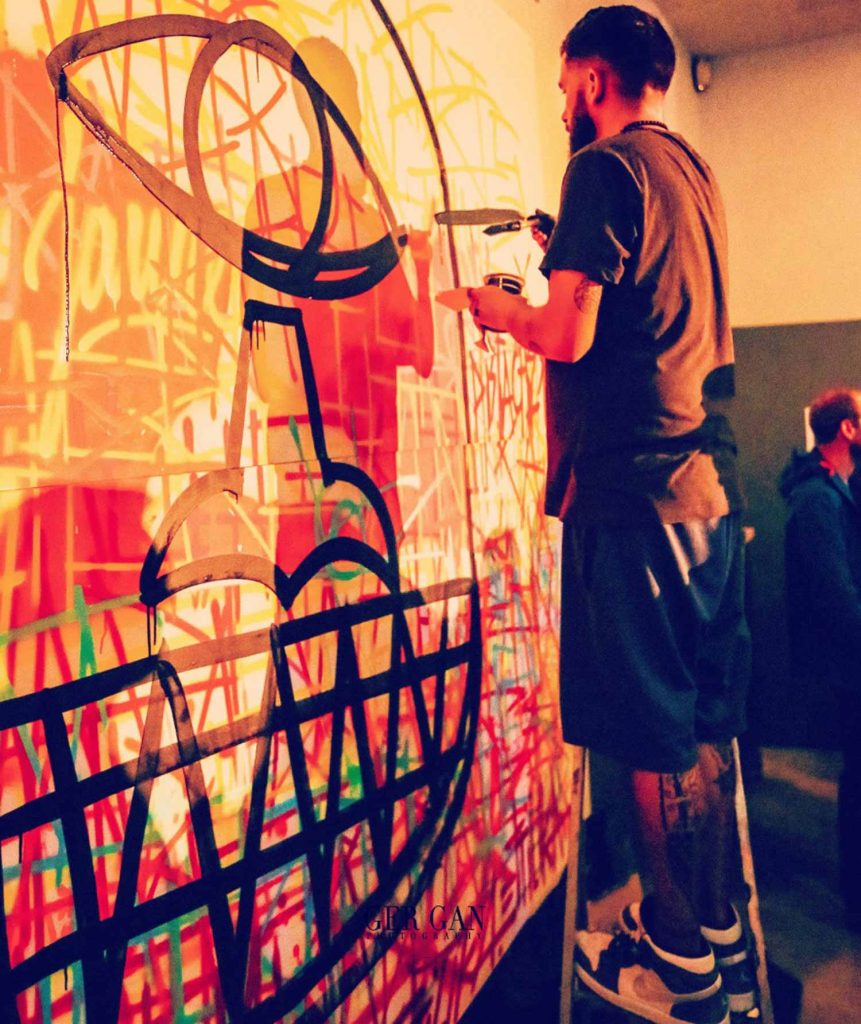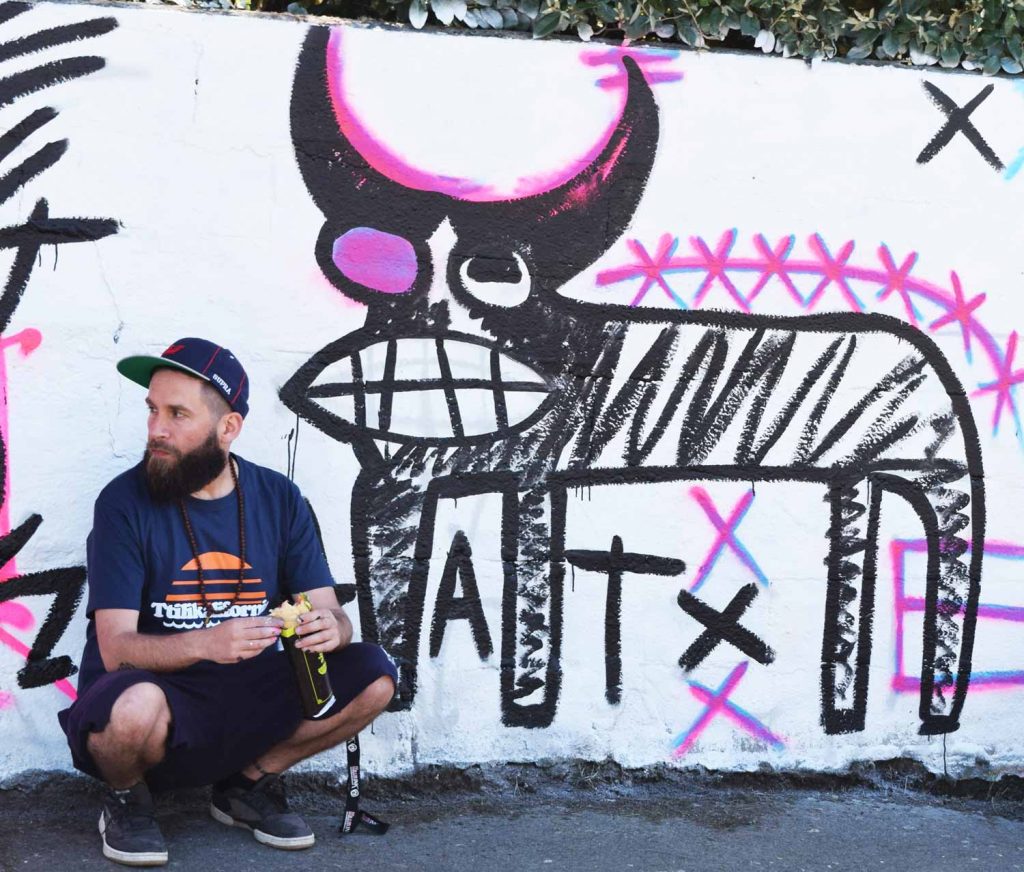 Street Art Murals by Pistache
We've painted street art murals everywhere from London to Kuala Lumpur, indoor and outdoors, big and small. Most of them are our own original artwork, but we've also been commissioned to produce life size replicas of masterpieces like Picasso's Guernika.
Recently we've been working a lot more around Bayonne and Biarritz (where we live for most of the year & where our tattoo studio is located). The street art scene is booming in the area and we wanted to make sure we are involved as much as possible.
Nick came up with the concept of reinterpreting mythical deities, demons and demi-gods in our own style. We started off referencing Basque mythology for a collab with a local clothing brand and we really like where the concept is heading.
There's so much scope to continue the project across the globe working with different ethnic groups and spiritual belief systems. So you're going to see a lot more of that from us in the near future. We hope you enjoy it & get in touch if you have any ideas for who we should paint next?